BUSINESS
What are the Best Credit Card Processing Companies?
Discover the 10 best credit card processing options to consider for your business to enable you to take credit cards from consumers and customers.
Want to get right to the point? My top picks for the best credit card processing company are definitely Square, Payment Depot, or Helcim.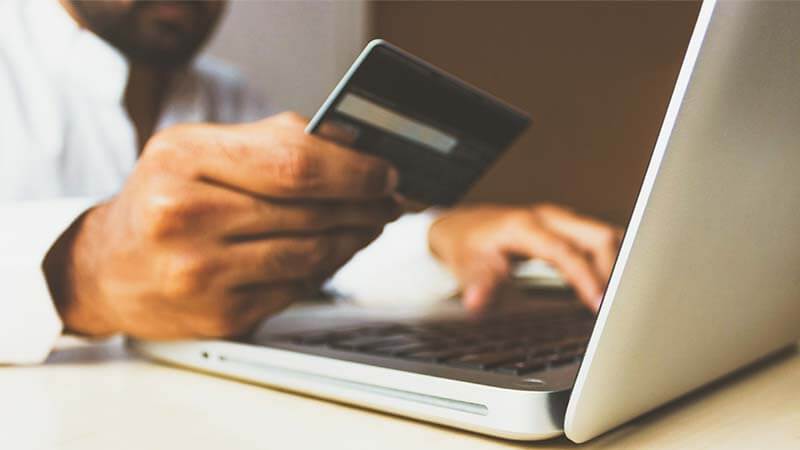 A service or product-based business exists because it makes money.
And it makes money because its clients and customers have an easy way to make payments.
The bottom line? Those payments can't happen without the help of a credit card processing company. And without those payments, there is no business.
You know you need a payment processor that's fast, reliable, and affordable. But if you're feeling overwhelmed with the number of options out there, you're not alone.
To help you out, we reviewed the top credit card processing companies and put together a list of criteria to look for when making your final decision.
What are the 10 Best Credit Card Processing Options to Consider?
Best Credit Card Processing Companies
1) Square – Best free credit card processing company.
2) Payment Depot – Best for high-volume merchants.
3) Helcim – Best for growing small businesses.
4) Stripe – Best for ecommerce credit card processing.
5) Dharma Merchant Services – Best for B2B merchants.
6) Fattmerchant – Best flat-rate pricing structure.
7) PaymentCloud – Best for high-risk industries.
8) QuickBooks Payments – Best for online invoicing.
9) PayPal – Best for low-volume processing.
10) Payline – Best for medical practices.
Read more here.