WEBSITE TRAFFIC
What Is A Website Hit
A Website Hit is happening when a request for a file such as a webpage, image, JavaScript, or CSS (Cascading Style Sheet) hosted on a web server and was an accepted metric to compare the amount of traffic between websites.
Can a Webpage Have Multiple Hits?
Yes, a webpage usually contain multiple files, such as images, JavaScript and CSS, thus it is possible to see many hits for a single webpage.
What Is A Website Hit Vs Visit?
A lot of people think that the "hits" and "visits" are the same thing when it comes to measuring the number of visitors on their website.
The fact is that Website Hit is server request for a file such as a webpage, image, JavaScript, or CSS while measuring the traffic of a website or webpage, is the actual unique visitors count to your website.
How Do I Measure Hits on My Website?
You can measure the hits on your website using Google Analytics, following these steps:
1) Login into your Google Analytics Account.
2) Click on Admin on the left bottom of the menu page.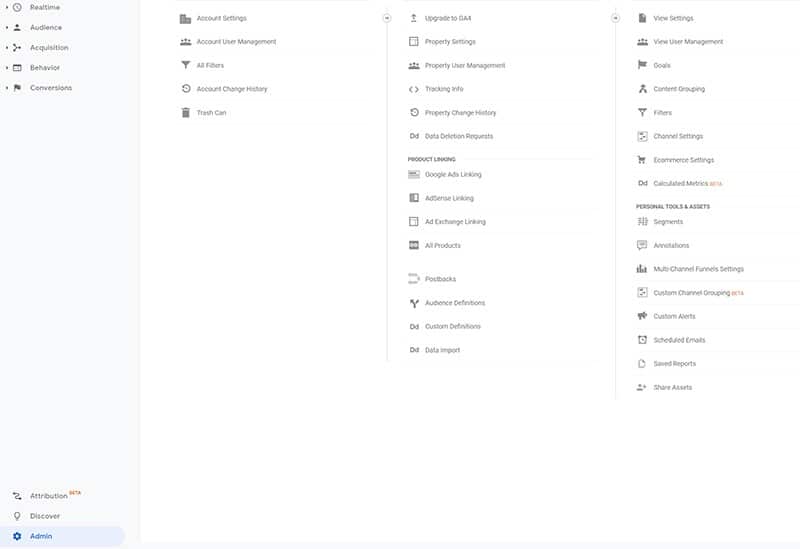 3) Select the Property User Management option and you will see the Property Hit Volume information.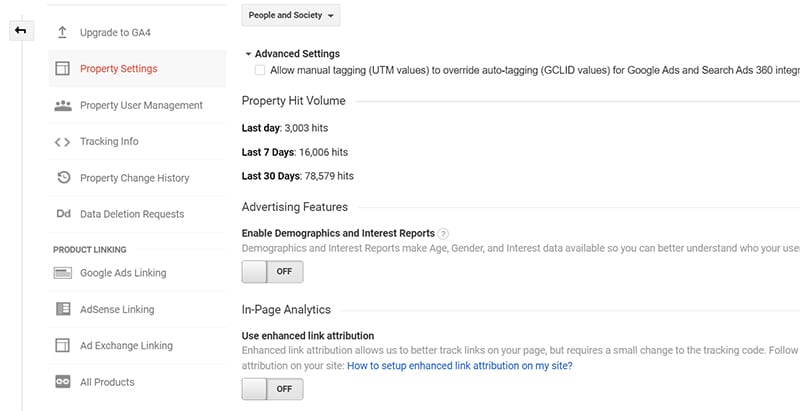 What Is A Good Hit Rate for A Website?
The number of hits for your website does not measure the actual number of people visiting your website, thus the right measurement you need to be looking for is Unique Visitors to your website.