What is a Website Taxonomy?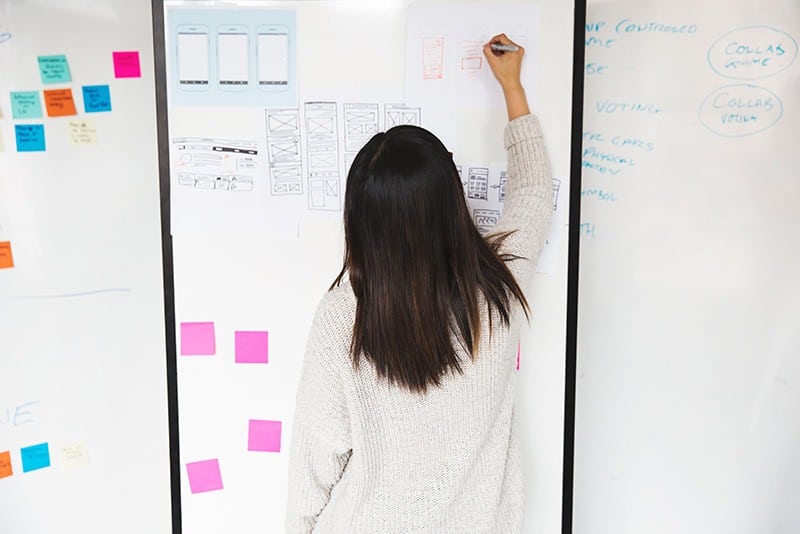 What is a Website Taxonomy?
A website taxonomy is the structure used for a website to organizes content in a simple-logical way to improving user's experience by enabling easy navigate throughout the website. The goal of website taxonomy is to make content easier to find via browsing, searching and asking. A Website Taxonomy look like different sections and pages within a website or different blog categories.
Taxonomy, in a broad sense the science of classification, but more strictly the classification of living and extinct organisms.
Website taxonomy usually contain both categories and facets, as we might observe on a large ecommerce website. As a form of error prevention and handling, cross references might be a part of the resulting site navigation.
WordPress Website Taxonomies for Beginners