What Is Dedicated Hosting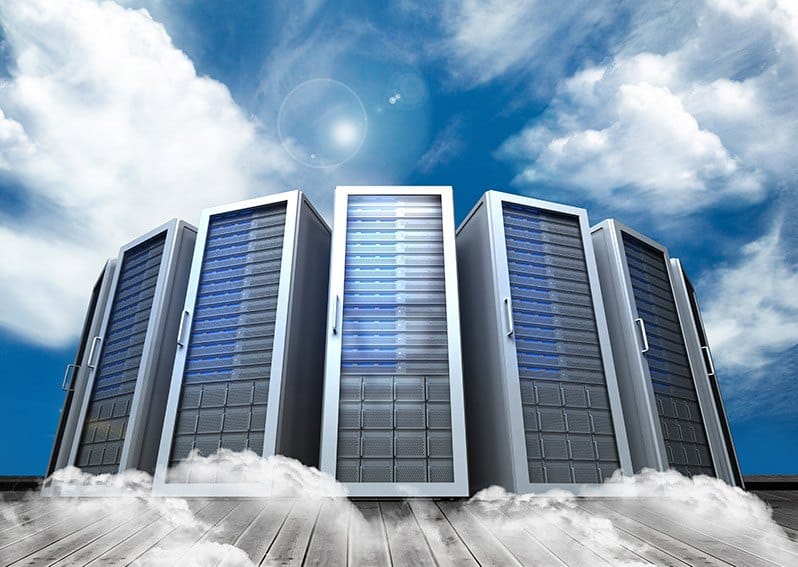 A dedicated hosting service, dedicated server, or managed hosting service is a type of Internet hosting in which the client leases an entire server not shared with anyone else.
Basically, dedicated hosting is when one client has an entire server with its resources to himself and his business activities. With shared hosting the server's resources are divided between multiple different users and accounts, each user is given a certain amount of bandwidth, storage, and other hosting features.
When you compare dedicated IP and shared hosting, there are many differences that you should be aware of. With shared hosting, you'll be sharing server resources with hundreds or maybe even thousands of other websites.
Why should You Use A Dedicated Hosting?
The main reasons why you should use a dedicated hosting are:
Control – You have a complete control on the dedicated server and the resources.
Flexibility – You can easily change server configurations, add new software and adjust resources to meet their needs.
Performance – You can optimize a dedicated server to support their most demanding applications and performance requirements.
Security – You can customize the server to help meet their security and compliance needs.
IPs Protection – Your dedicated hosting server IPs are controlled by you and cannot be damaged or hurt by other website's owners activities.
[optin-monster slug="em8z7q6hga9elmy1dbgb"]