WEBSITE HOSTING
What are the Best eCommerce Hosting Companies of 2021?
Discover what are the best ecommerce hosting companies, how to choose the right best ecommerce hosting company for your business using these 7 best ecommerce hosting companies lists.
Best eCommerce Hosting Companies
Looking for the best eCommerce hosting service for your online store? To provide your customers with a blazing fast shopping experience, your eCommerce hosting needs to be tuned for high performance.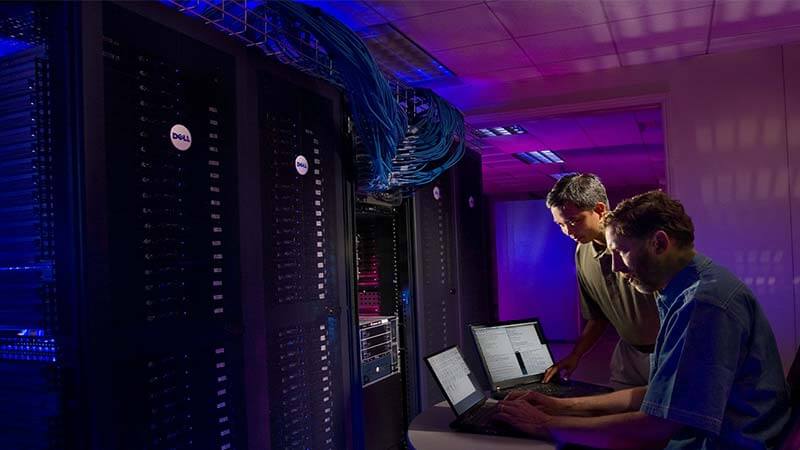 Even a 1-second delay could drop your conversions by 7 percent, so it's essential for you to choose the best eCommerce hosting that doesn't compromise on speed or performance. In this article, we'll introduce you to the best eCommerce hosting companies to run your online shop.
How to Choose the Right eCommerce Hosting Company?
eCommerce store platforms can be resource-heavy applications. If left unoptimized, they'll consume more server resources, slowing down your entire store; which, in turn, negatively affects your bottom line.
Hosting may not be your area of expertise, but, as an eCommerce merchant, it's important to know what you should expect from an eCommerce hosting provider as standard from the outset:
1) 1-Click Install: Check whether your eCommerce hosting provider supports 1-click install of your favorite eCommerce app.
2) SSL Certificate: SSL allows you to protect customer data as it's being transmitted to and from the web server.
3) PCI Compliance: The first step to meet the PCI (Payment Card Industry) standard is to install an SSL certificate. In addition to SSL, you'll need to host your online store securely with a PCI-compliant web hosting provider to accept credit card payments.
Updates and backups: Choose a hosting provider that offers backups whenever you need them, so you can revert your data to the normal stage in worst case scenarios.
Top 7 Best eCommerce Hosting Services
1) SiteGround Cloud.
2) BigCommerce.
3) WP Engine.
4) Shopify.
5) Bluehost WooCommerce.
6)HostGator Cloud.
7) Liquid Web VPS.
Read more here.