WEBSITE DESIGN
What does Headless CMS Mean?
Discover what does headless CMS mean, what is a headless CMS and best 34 headless CMS solutions to consider for your organization to use.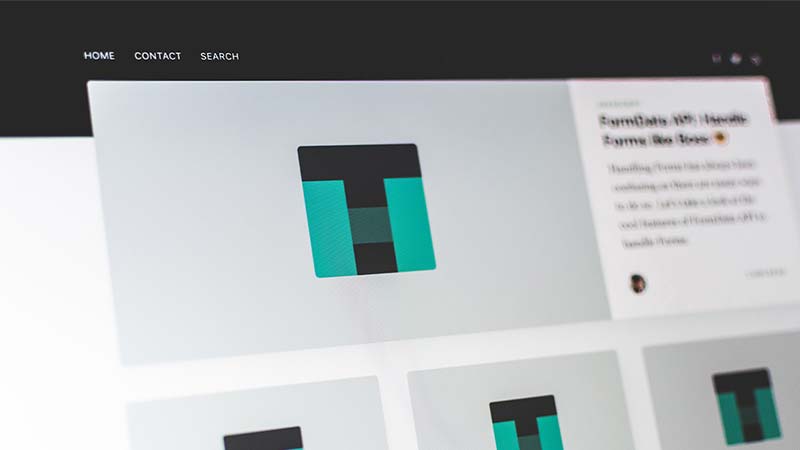 A headless CMS, or headless content management system, means a back-end only content management system built from the ground up as a content repository that makes content accessible via an API for display on any device. The term "headless" comes from the concept of chopping the "head" off the "body".
What is a Headless CMS?
Well when defining headless CMS architecture, it's important to understand how it relates to decoupled. Headless architecture is actually a subset of decoupled architecture. Both have a content management and storage back ends and deliver content from that database through a web service or API. But the key difference is the presentation layer: unlike a decoupled CMS, a headless CMS does not have a defined front-end system or presentation environment.
Best Headless CMS Solutions
Before we delve into each product, here is the list of the top 34 best headless CMSs solutions for you to consider for your organization:
1) Butter CMS.
2) Contentstack.
3) Contentful.
4) dotCMS.
5) Mura.
6) Cockpit CMS.
7) Core dna.
8) Craft CMS.
9) Zesty.io.
10) Directus.
11) Dato CMS.
12) GraphCMS.
13) Cosmic JS.
14) Kontent.ai (Kentico).
15) Prismic.io
16) Bold (Quintype).
17) Sanity.
18) Scrivito.
19) Sitecore.
20) DNN Evoq Content.
21) Strapi.
22) Solodev.
23) Agility CMS.
24) Ingeniux CMS.
25) FirstSpirit (e-Spirit).
26) Netlify CMS.
27) Liferay.
28) CoreMedia Content Cloud.
29) Bloomreach.
30) Crownpeak.
31) Magnolia CMS.
32) Sitefinity.
33) eZ Platform.
34) Episerver.
Read more here.