Best Virtual Event Platforms of 2021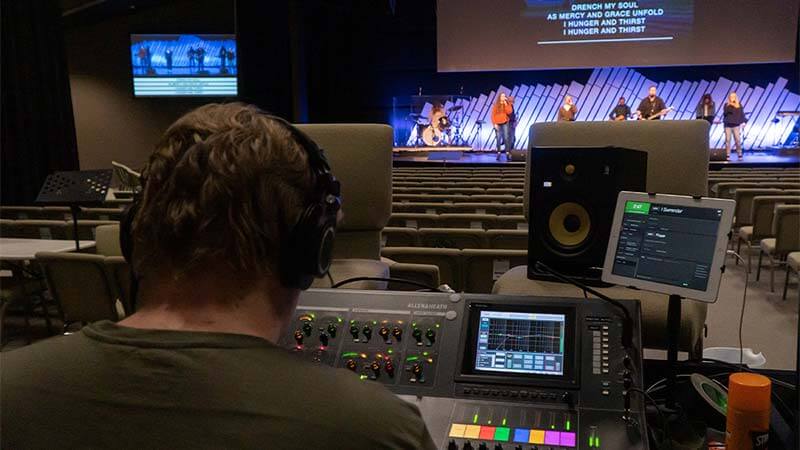 Discover the best virtual event platforms to create business and social events online where users can access from anywhere in the world using their computers and smart devices
What is a Virtual Event?
A virtual event is an online event that involves people interacting in a virtual environment on the web, rather than meeting in a physical location. Virtual events are typically multi-session online events that often feature webinars and webcasts.
How to Choose the Best Software for Virtual Conference?
It's not always easy to get everyone who'd like to be there to attend an event in person, especially when participants are spread across the globe. As a result, virtual events are becoming an ever more popular solution.
Whether it's a one-off event, a multi-day conference, or a business meeting, the most critical decision you can make is choosing which platform you use to host it on.
The best virtual event platforms include advanced features that enable you to make your virtual gathering as multi-faceted, engaging, and memorable as a physical equivalent.
In this article, we review the best virtual event platforms available, providing you with the information you need to decide on the right provider for your next virtual meeting.
What are the Recommended and Best Virtual Event Platforms?
10 Best Virtual Event Platforms
1) Zoom.
2) Google Meet.
2) Join.me.
4) Whereby.
5) Microsoft Teams.
6) Hopin.
7) Bizzabo.
8) ON24.
9) Microsoft Teams.
10) Intrado.
Read more here.
Additional Links:
What is the Future of Virtual Conferences?
The Guide to Creating a Winning Virtual Conference?
Virtual Events & Virtual Networking: What We've Learned & What People Think