What is the Best Work Order Software?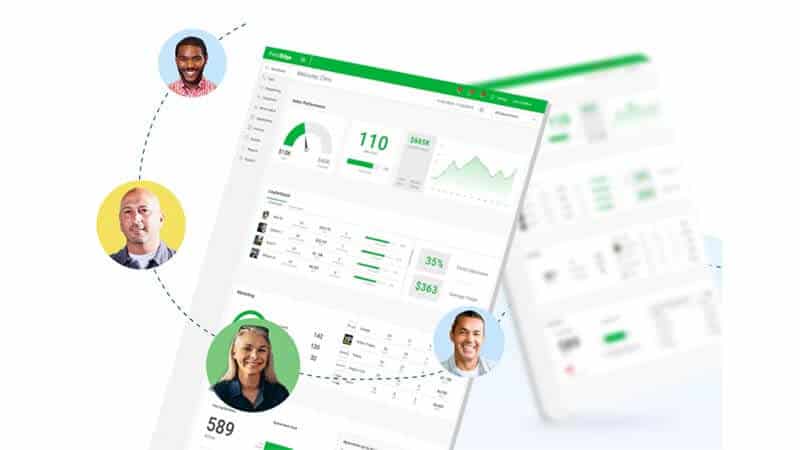 Source: FieldEdge
Discover the best work order software for business including the 5 best work order software list, reviewed, pro & cons and more.
Is you business operations running smoothly? Is it running on a lower downtime? Already have easy workflow automation? Greater customer satisfaction? That is fantastic!
A work order software can check several things off your priority list, which is why organizations that have dedicated maintenance departments should seriously consider getting one.
Maintenance management becomes crucial with growing manufacturing capacities. Mostly because there's an amplified need to have an organized system that can simplify inventory, maintenance, and operational tasks.
The software also encompasses production workflows, standard operating procedures, safety inspections, and quality control facilities.
In short, it's a win-win for you – provided you find the right fit for your company.
With new software firms popping up left and right, it's not always easy to make a decision. So, we put together a list of the best work order software that can genuinely help you streamline your daily operations.
Best Work Order Software
The best work order software options to consider:
1) MaintainX – Best for single-site businesses
2) Limble CMMS – Best for enterprise asset management
3) UpKeep – Best option with a CMMS mobile app
4) FieldEdge – Best for enterprise-grade businesses
5) Maintenance Care – Best free edition
Read more here.