What is the Best Training Software?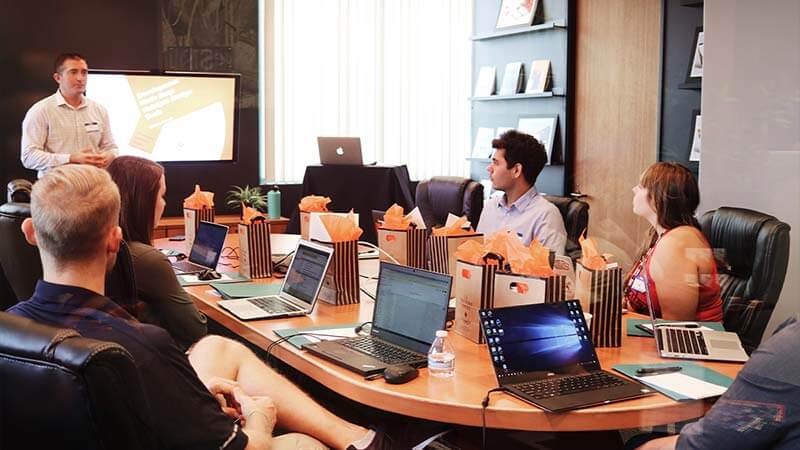 Discover the best training software for business using these 6 best training software list, reviewed, pro & cons and more.
Imagine you had the secret to paying only $100 on your taxes every year (regardless of income), and you have been exploiting this loophole for years. And you think "I could make a lot of money if I taught people how to do this" (until the IRS catches wind of it, that is).
So you sit down and map it all out. Down to the last detail.
But how do you get that info out to the masses and make your legendary fortune off the back of the IRS?
Well… that's the problem many entrepreneurs and small business owners struggle with today.
How can you sell or deliver information in an engaging and retainable way that's devoid of confusion and complex application?
Enter training software.
Today you'll learn what tools turn ideas into training material and how to get it in front of your students, customers, or employees. So buckle up and prepare to be schooled on creating training material that mesmerizes and helps thousands learn what you have to teach.
Let the training software master class begin.
Best Training Software
The 6 best training software options:
1) Talent LMS – Best talent library training software
2) Raptivity – Best for interactive training
3) BrainCert Enterprise LMS – Best cloud-based all-in-one training learning management system (LMS)
4) MobieTrain – Best mobile-first microlearning platform
5) Thinkific – Best for monetizing training
6) Zoho Showtime – Best global training software solution
Read more here.
[optin-monster slug="em8z7q6hga9elmy1dbgb"]