What are the Best Time and Attendance Systems?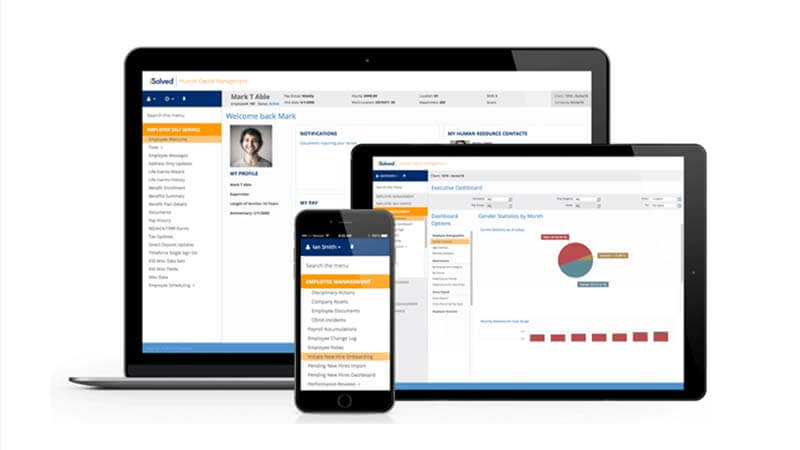 Source: isolvedtime
Discover the best time and attendance systems for business including the 4 best time and attendance systems list, reviewed, pro & cons and more.
Remember being given praise for good attendance in school as a child?
Why is it that good time and attendance creates successful outcomes for people?
Mark Hunter, author and businessman firmly believes that "it's not about having the right opportunities. It's about handling the opportunities right."
Do you? Historically, businesses who manage their employees' time and attendance well are more successful.
Your opportunities increase when your people power is reliable.
The best time and attendance systems are simple to use and manage to create reliability and consistency in your business, allowing you to automate payroll and avoid confusion about expectations. Plus, you can see reports on who's reliable and who's not at a glance.
Below you will find our recommendations on the time and attendance systems that help you maximize both these metrics, potentially saving you thousands of dollars annually.
Best Time and Attendance Systems
The 4 best time and attendance systems to consider:
1) iSolved Time – Best for growing your business
2) Kronos – Best for industry-specific needs
3) uAttend – Best for small businesses
4) Tsheets – Best for Quickbooks integration
Read more here.