What is the Best Task Management Software?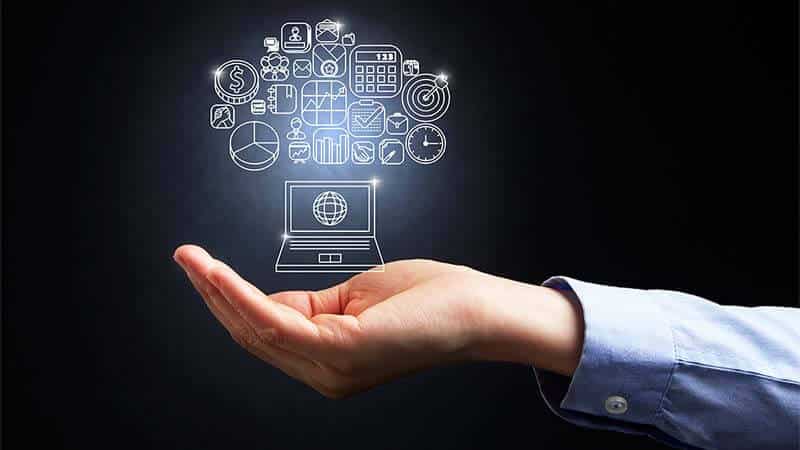 Discover the best task software for business and get the 6 best task software list including reviewed, pro & cons and more.
Your mind is full of great ideas, and sometimes knowing where to start can become overwhelming. We all been there, you have a collage of ideas you know can make big changes but have difficulty mapping it out. And there is another problem too. How can you take your business to the next level if You and your team struggle to get things done?
If that's you, a task management tool eliminates your scatter brain and help you organize all your daily ideas and tasks.
By using the best task management software, you can achieve your daily goals, collaborate with remote and cross-functional teams, monitor the most important tasks, and ensure that your team's efforts are aligned with your primary business objectives.
How to Choose the Best Task Management Tool?
To help make your decision easier, we handpicked the best task management software for different business needs, along with their strengths and weaknesses.
Then, we reviewed them.
When does it Make Sense to Invest in Task Management Software?
According to a study by the Project Management Institute (PMI) that surveyed over 4000 organizations around the world, most projects fail because of poor communication and lack of coordination among team members.
This is where investing in task management software can be a game-changer for your business.
Whether you're a consultant or running a SaaS, if you delegate tasks to team members and want to complete projects on time, a world-class task management software will make your job easier.
It allows you to monitor and manage all your tasks and resources from a single dashboard and helps you get things done faster.
Plus, it works as a central platform where your team members can view all the assigned tasks, ask questions, seek help, and achieve more through better collaboration.
Imagine how fast your business will grow if your team members know exactly what they need to do every single day to achieve your long-term goals.
That's what the best task management software can do for you.
Here are a few options you can consider.
Best Task Management Software
The best task management software options to consider:
1) ClickUp – Best all-in-one task management software
2) Trello – Best task management software for startups
3) Hive – Most flexible task management software
4) Monday.com – Best enterprise task management software
5) Wrike – Best task management software for fast-growth teams
6) Todoist – Most affordable solution for small teams
Read more here.