TOOLS
What is the Best Supply Chain Management Software?
Discover the best chain management software for business including the 6 best chain management software list, reviewed, pro & cons and more.
The supply and demand equation is a monster, even for mathematical geniuses.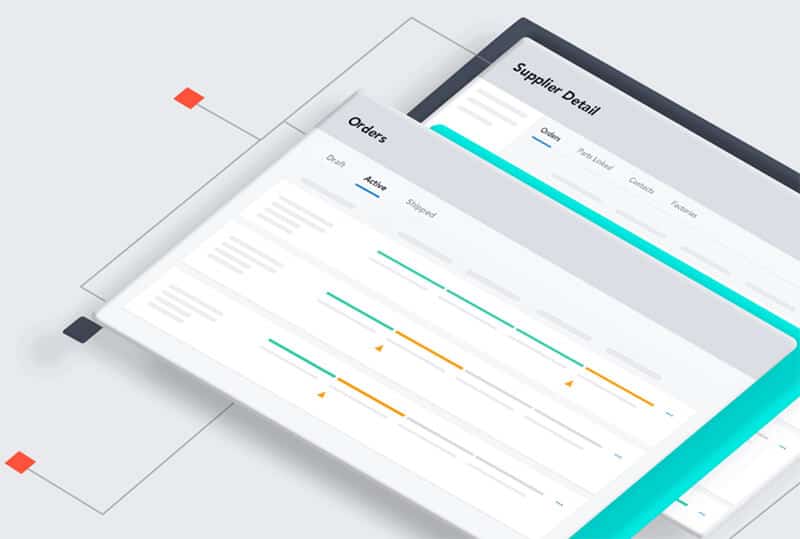 It takes advanced forecasting and situation modeling to get an estimate, with no guarantees that you're even in the right ballpark. And the larger your business, the more challenging this gets.
One of the most significant differences between thriving businesses and those struggling to make ends meet is their ability to optimize inventory levels, accurately forecast future demands, and gain visibility into supply costs.
To make matters worse, the world is tumultuous and demand changes by the second.
Not too long ago, we ran out of toilet paper, started mass producing hand sanitizer and face masks, and stopped visiting our favorite restaurants for in-person dining.
Many businesses are successfully adapting to meet the new demands of today's world, and some are even switching to entirely new business models.
While others… aren't as quick to catch up.
How to Choose the Best Supply Chain Management Software?
The biggest differentiator? Their ability to leverage the best supply chain management software to manage dynamic demand.
Choosing the right software can do the same for your business by making it more agile and capable of meeting the demands in a world where supply and demand are impossible to predict.
To help make your decision easier, we tested and researched dozens of options on the market and narrowed it down to our top six recommendations. Then, we reviewed them and created a definitive methodology you can use to make the best choice for your business.
Best Supply Chain Management Software
The best supply chain management software to consider:
1) Anvyl – Best for growing small businesses
2) SAP Supply Chain – Best for businesses that manufacture complex products
3) Magaya – Best for transportation and logistics service providers
4) Logility – Best for consumer goods and retail companies
5) ArrowStream – Best for businesses in the foodservice industry
6) Vizient – Best for healthcare organizations and pharmacies
Read more here.