May 28, 2021


Good Morning.
Today's roundup:
1) Google discusses grouping URLs for core web vitals scores.
2) Spotify enters the virtual concert business, starts selling $15 tickets to events.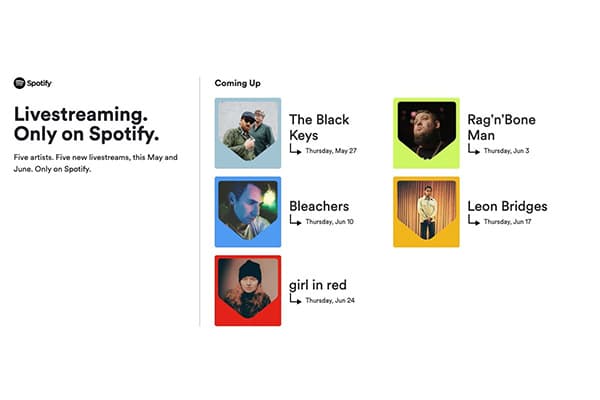 3) Facebook looks to expand paid events tools to host pay-per-view local sports.
4) Twitter outlines changes to image posting process, and addressing algorithmic bias in visual previews.
5) Google warns: These four Android flaws are now under attack.
6) What I learnt roasting 200 landing pages in 12 months.
Zoom is announcing an expanded live events product today that's launching this summer. Zoom Events builds on Zoom's previous paid event marketplace, OnZoom, by layering in features that can support larger multiday events and non-video activities like chat.
Zoom says it's still building out Zoom Events in the lead up to its launch, but as it stands, it's both a rebranding of the more small-business focused OnZoom, with new features that serve Zoom's original pre-pandemic customers — enterprise companies. Like OnZoom, with a paid Zoom Meetings or Zoom Webinar license you'll be able to host live events, organize them in a hub, sell tickets, and track stats like ticket sales or attendance.
8) Just 23% of Brits understand WhatsApp changes to terms and conditions.
9) Research papers may show what Google MUM is.
10) 6 workflow tips effective publishers use to take their business to the next level.
11) How brands handle negative comments on social media.
12) The HTML A tag attribute and its importance for SEO.
13) A demographic breakdown of US mobile gamers.
14) 9 Proven strategies for improving your email click-through rate (CTR).
15) The importance of laughter in influencer marketing.
16) The perfect B2B website service page: 13-point checklist.
17) Grow your brand on Instagram with this stacked marketing bundle.
18) Chrome testing RSS-powered 'Follow' button & feed that keeps the Google reader dream alive.
19) Web content accessibility guidelines: what they are and why SEOs should care.
20) Facebook ad strategy: how to simplify your campaigns.
More insights to explore…
Should you use the new Google Ads insights page? [pros and cons]
How to boost TikTok videos in two steps.
Salespeople want to see you, buyers not so much, says LinkedIn.
Android ad spend surges following Apple's IDFA changes.
Have an awesome weekend!
— Itay Paz
View Website on Different Devices
What does Entrepreneurship mean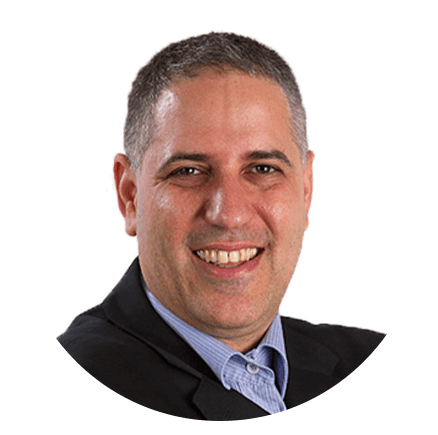 Itay Paz
Founder & CEO
Morning Dough
Follow Itay:
Twitter
/
Facebook
/
Linkedin
---
Advertise // Contact Us // Past Newsletters
Digital Marketing Tools // Digital Marketing Podcasts
Digital Marketing Terms // Digital Marketing Salary
Digital Marketing Consulting // Webinar Consulting
Copyright 2022 Morning Dough. All rights reserved.
POBox 1822, Kadima, 6092000, Israel
Digital Marketing
,
Ecommerce
,
Facebook
,
Google MUM
,
Online Events
,
SEO
,
Social Media Marketing
,
Spotify
,
Twitter
,
Virtual Events
,
Zoom