July 19, 2021

Good morning.
Today's roundup:
1) Google's John Mueller explains how you should handle affiliate links on your website.
2) Zoom holds spot in top 10 most downloaded apps but installs are declining.
Zoom was one of the star apps of 2020, following pandemic lockdowns.
But even in the second quarter of 2021, as many economies are reopening again, it's still one of the top 10 most downloaded apps worldwide.
Zoom quickly shot to the top of the App Store and Google Play charts in Q2 2020 for app adoption.
Although adoption then slowed, first-time installs were still strong in Q3 and Q4 2020.
In Q2 2021 Zoom was the sixth most downloaded app worldwide at 944 million downloads.
3) Google July 2021 update is over – what happened in this Google's core update?
4) 77% Of SEOs learned SEO hands on.
5) Twitter considers new features for tweeting only to friends, under different personas and more.
6) 'Red flags going off': Beware verification scams on Instagram, Facebook and Twitter.
7) Google: HTTPS ranking boost even with other poor page experience signals.
8) Gmail update will go some way to eliminating phishing once and for all.
9) Link exchanges violate Google guidelines – relevance doesn't matter.
10) Google: How to generate high-quality leads with digital ads.
11) Google Shopping now only requires one form of contact information.
12) Shopify: Shop tests search to improve brand rediscovery, available to eligible merchants in beta.
13) Twitter now lets you limit who can reply to a tweet after the fact.
14) How Spanish transcreation drives marketing success in global markets.
15) Case Study: What I learnt roasting 200 landing pages in 12 months.
16) The best LinkedIn marketing strategy for 2021.
17) What strategies will make US TV viewers pay attention to ads?
18) Snapchat public profiles: what marketers need to know.
19) Why contextual targeting is the most inclusive ad targeting tactic.
20) 14 Facebook remarketing strategies to test.
More insights to explore…
Podcast Marketing: Advertise your podcast effectively with these 13 tips.
41 new video marketing statistics to fuel your strategy through 2021.
How to create a winning content strategy.
Have an awesome week!
— Itay Paz
Manchester Airport Contact Number
Does Spirit Airlines Have Wifi
Customer Service Number for Wells Fargo
Phone Number for Labcorp Billing
Bank of America Customer Service Number
When Did Mary Mother of Jesus Die
American Airlines Phone Number
JP Morgan Human Resources Number
What is the capital of Australia?
What Countries Border Thailand?
How much is a fishing license in PA?
Minnesota Department of Health Phone Number
Iris Human Resources Phone Number
Marriage License in California
KIA Roadside Assistance Number
Montgomery Unemployment Office
20 an hour is how much a year?
Georgia Driver's License Renewal
San Luis Obispo is in What County?
Catholic And Orthodox Easter 2022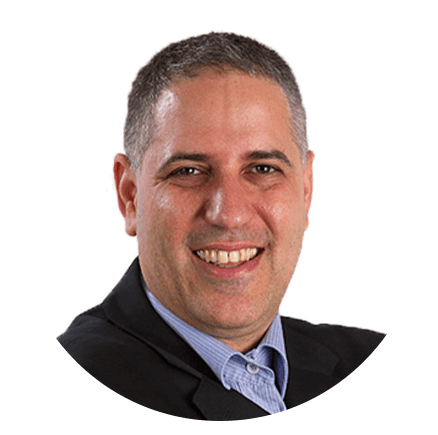 Itay Paz
Founder & CEO
Morning Dough
Follow Itay:
Twitter
/
Facebook
/
Linkedin
---
Advertise // Contact Us // Past Newsletters
Digital Marketing Consulting // Webinar Consulting
Copyright 2021 Morning Dough. All rights reserved.
POBox 1822, Kadima, 6092000, Israel
Content Marketing
,
Digital Marketing
,
Ecommerce
,
Facebook
,
Google
,
Google Shopping
,
Online Events
,
SEO
,
Social Media Marketing
,
Twitter
,
Zoom