September 10, 2021

Good morning.
Today's roundup:
1) China restricts online gaming for under-18 to 3 hours per week to limit addiction.
2) Google once again allows the sale of N95 masks on Google Ads & Shopping.
3) YouTube Premium will accrue 23.6 million US subscribers by year-end 2021.
The forecast: There will be 23.6 million YouTube Premium subscribers by the end of the year, which is up a healthy 18% over 2020.
4) Facebook just made a major contribution to open source.
5) Google tests expandable search Snippet Carousels.
6) Ecommerce in Southeast Asia grows at an exponential rate.
7) Google Ads to drop expanded text ads for responsive search ads in 2022.
8) YouTube Music hits 50 million subscribers earlier than expected.
9) Google Plans to Sunset expanded text ads: Here's what advertisers can do.
10) Shopify: Unpack the features of Dawn, Shopify's flexible, mobile-first theme.
11) Your WordPress website might finally get less boring.
12) PayPal may soon offer stock trading.
13) Google only internal feedback link for search results.
14) This simple trick turns boring content into actionable information.
15) Google rolling out Chrome 93 for Mac, Windows, Android, and iOS.
16) How to build a go-to-market strategy in 8 steps.
17) Google delays wide-scale October office return to early 2022.
18) Dems push for federal probe of alleged ad collusion between Google and Facebook.
19) 7 ways personalization reduces friction in the buying process.
20) Testing new ways to explore and share through Chrome.
More insights to explore…
How to increase your website traffic without SEO.
How to use Twitter trending topics in marketing.
NEW advertising benchmarks for real estate in 2021.
Send personalized messages to customers on their most-used messaging tool.
Have an awesome weekend!
— Itay Paz
Western Governors University FAFSA Code
Nebraska Department of Education Phone Number
Florida Department of Health Contact Number
New York State Department of Health Phone Number
North Carolina Insurance Commissioner
Oklahoma Department of Insurance
New York Insurance License Lookup
Social Security Office Chattanooga TN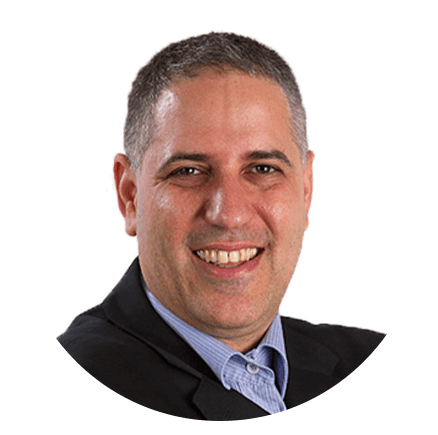 Itay Paz
Founder & CEO
Morning Dough
Follow Itay:
Twitter
/
Facebook
/
Linkedin
---
Advertise // Contact Us // Past Newsletters
Digital Marketing Consulting // Webinar Consulting
Copyright 2021 Morning Dough. All rights reserved.
POBox 1822, Kadima, 6092000, Israel
Amazon
,
Bing
,
Digital Marketing
,
Ecommerce
,
Facebook
,
Google
,
Instagram
,
SEO
,
Shopify
,
Social Media Marketing
,
Twitter