November 24, 2021

Good morning.
Today's roundup:
1) Instagram Reels outperforms TikTok for ad reach and impressions.
2) Google New Feeling Curious Search Results.
3) YouTube launches livestream shopping for holiday season.
Livestream shopping is becoming an increasingly more important focus for many social media companies such as Instagram and Pinterest.
Now YouTube is joining them by launching a range of shopping live-streams for the holiday season.
The events are aimed at viewers looking to interact with influencers and celebrities in real-time for in-app shopping.
YouTube said it plans to roll out live shopping as a way to bring an in-store experience to video.
4) Google: Bolded Text Can Help Your SEO.
5) Google adds documentation on translated search results and ad networks with Google Translate.
6) Core mobile game advertising costs jumped 78% after iOS 14.6.
7) What shoppers are searching for heading into Black Friday and Cyber Monday.
8) Facebook Expands Nextdoor-Like 'Neighborhoods' as Part of Broader Giving Tuesday Push.
9) Stats: How fashion ecommerce has changed post-Covid-19.
10) How Google's search ad prices have risen across retail categories.
11) Google Maps holiday trends worth mulling over.
12) Ad loading times allegedly throttled by Google to boost AMP.
More insights to explore…
The Ultimate Keyword Research Checklist.
A look at Gen Z's preferred social platforms.
Psychological Pricing: What Your Prices Really Say to Customers.
Have an awesome day!
— Itay Paz
Acceptance Roadside Assistance Number
How to get a live person at UPS?
Iowa Department of Labor Phone Number
Orlando International Airport Lost and Found
Pharmacy Technician Salary Tennessee
Massachusetts Board of Nursing
NJ Insurance Agent License Lookup
Missouri Department of Insurance
Good to Go Customer Service Phone Number
Farmers Roadside Assistance Number
What does 187 mean in Police Code?
Forever 21 Human Resources Number
Penn State Federal School Code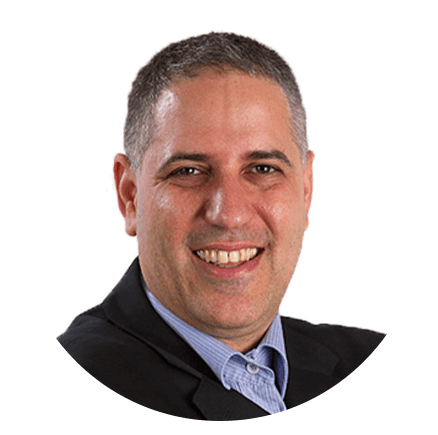 Itay Paz
Founder & CEO
Morning Dough
Follow Itay:
Twitter
/
Facebook
/
Linkedin
---
Advertise // Contact Us // Past Newsletters
Digital Marketing Consulting // Webinar Consulting
Copyright 2021 Morning Dough. All rights reserved.
POBox 1822, Kadima, 6092000, Israel
Amazon
,
Apple
,
Content Marketing
,
Core Web Vitals
,
Digital Marketing
,
Ecommerce
,
Facebook
,
Google
,
Instagram
,
LinkedIn
,
Pinterest