September 1, 2021

Good morning.
Today's roundup:
1) YouTube has removed over 1 million coronavirus misinformation videos.
As part of YouTube's measures for tackling misinformation, the video platform removes around 10 million videos per quarter, the company's chief product officer said.
Since February 2020, YouTube has removed more than 1 million videos related to dangerous coronavirus information, such as false cures and claims of coronavirus being a hoax, the company's chief product officer Neal Mohan said.
2) TikTok is building its own AR development platform, TikTok effect studio.
3) Google continues test of People Also Ask & People Also search for in autocomplete.
4) Google: Low Traffic Does Not Always Mean Low Quality.
5) Snapchat: How to analyze your Snapchat Ads campaign performance.
6) Google My Business products approval process.
7) Facebook publishes new Christmas marketing guide to assist with campaign planning.
8) Microsoft Advertising: The changing landscape of global travel.
9) Google is rewriting Title Tags in SERPs.
10) Zoom is getting a makeover for the hybrid working future.
11) New Google merchant center & manufacturer center sync.
12) Digital publishing revenues up by 31.9% in the UK: AOP and Deloitte report.
13) TikTok expands marketing partner program in southeast Asia.
14) Google: Mobile & desktop pages don't have to match but they must fulfill the same purpose.
15) 10 Top SEO scams & cons and how to avoid them.
16) How to build an organic Instagram marketing strategy.
17) How to go viral & the science of virality – marketing lessons from internet Cats & Memes.
18) 12 Biggest content and web design mistakes marketers make during a website redesign.
19) Content and marketing automation: How both strategies fuel one another.
20) Tips for using subliminal messaging in your PPC ad copy.
More insights to explore…
Marketing in the metaverse & the future of SEO, social media, and PR.
5 Ways to build incremental benefit with intent-based SEO and PPC.
A Complete guide to amazon ad types for digital marketers.
What is a Google knowledge panel and how to get one?
Have an awesome day!
— Itay Paz
Amazon Human Resources Phone Number
Check Website on Different Devices
Missouri Handicap License Plates
Orlando Airport Lost and Found
25000 a year is how much an hour?
New York State of Health Phone Number
National General Auto Insurance Roadside Assistance Phone Number
Affiliate Manager Marketing Salary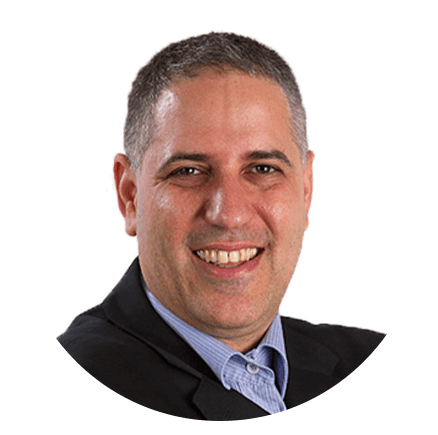 Itay Paz
Founder & CEO
Morning Dough
Follow Itay:
Twitter
/
Facebook
/
Linkedin
---
Advertise // Contact Us // Past Newsletters
Digital Marketing Consulting // Webinar Consulting
Copyright 2021 Morning Dough. All rights reserved.
POBox 1822, Kadima, 6092000, Israel