October 7, 2021

Good morning.
Today's roundup:
1) Mastercard taps into buy now, pay later market with latest offering.
2) Google Announces Search Redesign Using MUM Algorithm.
3) YouTube Expands its $100 Million Shorts Fund to 30 More Countries
After first announcing its 'Shorts Fund' back in May, which will see the platform pay out $100 million to top Shorts creators over time, in order to provide additional support, and motivation, for their efforts, YouTube has now announced an expansion of the funding program to Shorts creators in even more regions.
4) TikTok Announces New Advertising and Branded Content Partnership Options at TikTok World Event.
5) Google Doesn't Use The Wikipedia WikiProject Spam Reports For Search Spam.
6) Twitter's new product road map emphasizes creator-friendliness and user experience.
7) YouTube Publishes New 'Shorts Report' to Highlight Key Content Trends and Tips.
8) Google: URLs Are Case Sensitive.
9) Credit card ads: Showcase your offerings on Microsoft Advertising.
10) Google Local Pack Header Can Show Brands Over Keyword Search.
11) Enterprise SEO Content: Opportunity, Dynamic Creation & Scale.
12) YouTube Adds More Viewership Data to the Studio Mobile App.
More insights to explore…
E-commerce SEO guide: New documentation from Google.
Why you should stop using tags.
How to get more views on YouTube: 11 tips that actually work.
Have an awesome day!
— Itay Paz
New York State Board of Nursing Phone Number
Washington Board of Pharmacy Phone Number
Walmart Human Resources Number
can I renew my Handicap placard online in Louisiana?
American military university FAFSA code
Fax number for Walmart pharmacy
RBC book an appointment to open an account
Florida Department of health contact number
What does 10 7 mean in police code?
NYS dept of health Phone Number
Insurance commissioner PA number
50 thousand a year is how much an hour?
Lost and found Orlando airport
Trending Products to Sell in 2022
Digital Marketing Expert Salary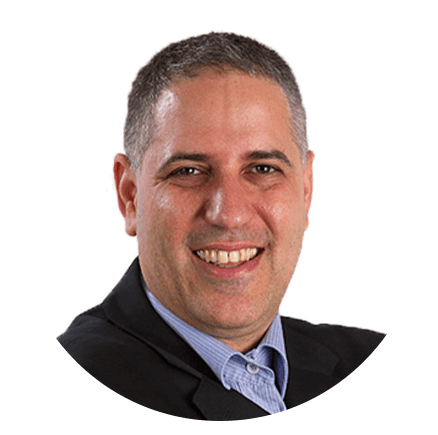 Itay Paz
Founder & CEO
Morning Dough
Follow Itay:
Twitter
/
Facebook
/
Linkedin
---
Advertise // Contact Us // Past Newsletters
Digital Marketing Consulting // Webinar Consulting
Copyright 2021 Morning Dough. All rights reserved.
POBox 1822, Kadima, 6092000, Israel
Amazon
,
Apple
,
Content Marketing
,
Core Web Vitals
,
Digital Marketing
,
Ecommerce
,
Facebook
,
Google
,
LinkedIn
,
SEO
,
Social Media Marketing