July 23, 2021

Good morning.
Today's roundup:
1) Announcing the Shopify App challenge 2021.
2) UK marketing budgets increase for first time in 18 months: Q2 2021 IPA Bellwether.
Proposed update for WordPress 5.9 may automatically improve Largest Contentful Paint scores by significant margins
4) Reddit looks to improve content discovery with algorithm-defined 'best' listing.
5) Google: 'Here's how to prepare for the future private web'.
6) Twitter tests new layout for images, considers adding limited time tweet editing.
7) Facebook's payment system extends to online retailers in August.
8) Facebook Introducing Soundmojis on Messenger for Emoji Day.
9) The delay to Google's third-party cookie ban is no surprise, so let's use the time wisely.
10) US retail ecommerce sales continue to climb toward $1 trillion.
11) Google introducing mobile web certification.
12) Facebook Pay buttons are coming to other e-commerce sites.
13) This LinkedIn phishing scam abuses Google Forms to siphon your personal details.
14) Google redesigns nearly 1,000 emoji, coming to Gmail & Chrome OS in July, Android 12 this fall.
15) News site created to oppose Google and Facebook fails.
16) A new tool (and some tips) to search safely with Google.
17) Room Shop and Shopify Inbox: Building real customer connections that lead to sales.
18) How to use email segmentation the right way.
19) 14 Customer service metrics to track and what they mean.
20) How to build a case for expanding your social media department.
More insights to explore…
Reddit Ads 101: The ultimate guide to Reddit advertising.
SEO Certifications: Are they really worth it?
Real Story on MarTech: Sometimes the biggest vendors carry the biggest risks.
30+ CRM statistics that can increase your sales.
How we got 75% more e-commerce orders in a single A/B test for this major brand.
Have an awesome weekend!
— Itay Paz
Customer Service Number for IRS
T-Mobile Customer Service Number
What is the capital of Russia?
What Countries Border Belgium?
American Eagle Credit Card Phone Number
How much is a hunting license in Florida?
Puerto Rico Department of Health Phone Number
Fedex Human Resources Phone Number
Allstate Roadside Assistance Phone Number
Unemployment Office Springfield MO
NY State of Health Phone Number
$40 000 a year is how much an hour?
New Jersey Driver's License Renewal
Pearland Texas is in What County?
Orlando Airport Lost and Found Number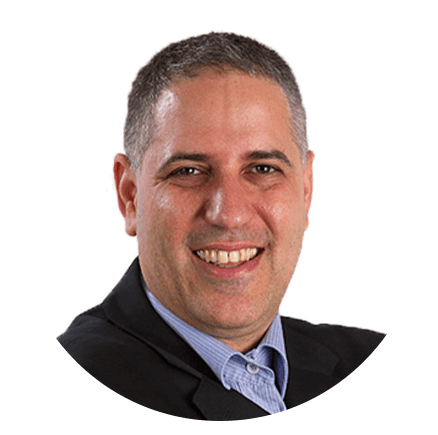 Itay Paz
Founder & CEO
Morning Dough
Follow Itay:
Twitter
/
Facebook
/
Linkedin
---
Advertise // Contact Us // Past Newsletters
Digital Marketing Consulting // Webinar Consulting
Copyright 2021 Morning Dough. All rights reserved.
POBox 1822, Kadima, 6092000, Israel
Content Marketing
,
Digital Marketing
,
Ecommerce
,
Facebook
,
Google
,
LinkedIn
,
Reddit
,
Shopify
,
Social Media Marketing
,
Twitter
,
WordPress