November 2, 2021

Good morning.
Today's roundup:
1) Snapchat Ads Manager Metrics: How to Define and Monitor KPIs.
2) US retail spending jumped nearly 16% this year despite inflation, supply chain woes.
US tech titans Google, Microsoft and Twitter have recorded a bumper third quarter in an avalanche of earnings data released overnight.
Following hot on the heels of Facebook, which saw revenues surge 35%, the trio were next out the gates with their financial results, which show the advertising industry is weathering Apple's privacy update to iOS 14 better than expected.
4) Adobe is adding a collaborative mood board to Creative Cloud.
5) Twitter Looks to Boost Spaces Discovery with New Alerts on Trending Chats.
6) LinkedIn Adds New Tools for Company Pages, Including Workplace Flexibility Listings and Competitor Tracking.
7) Google Doesn't Care What's in An Image.
8) What Kind of Content Appears in Google Discover [Case Study].
9) Google's podcast knowledge panel update: Your questions answered.
10) Hulu leads in ad revenues among CTV players.
11) Google's Priority Hints Improves CWV.
12) Instagram's link stickers are rolling out to everyone.
More insights to explore…
Core Web Vitals: SEOs aren't sold the work was worth it.
The Best Marketing Strategy No One is Focusing On.
How an Agency Created an Effective Technical Content Brief for a Bakery Client.
Have an awesome day!
— Itay Paz
Suncorp Roadside Assist Phone Number
Sanmar Customer Service Number
Alta Resources Neenah Phone Number
Domino's Corporate Office Hours
Ohio Department of Labor Phone Number
How To Get a Handicap Tag In Louisiana?
Non Resident Georgia Hunting License
New Jersey Board of Nursing Phone Number
State Farm Roadside Assistance Number
NY State of Health Phone Number
Wells Fargo Make an Appointment
How Much Does a Registered Nurse Make in Pennsylvania?
Universal Resource Locator (URL)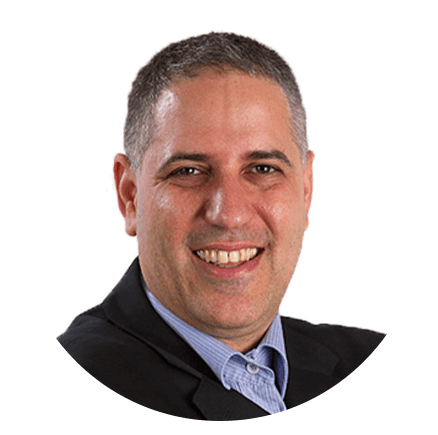 Itay Paz
Founder & CEO
Morning Dough
Follow Itay:
Twitter
/
Facebook
/
Linkedin
---
Advertise // Contact Us // Past Newsletters
Digital Marketing Consulting // Webinar Consulting
Copyright 2021 Morning Dough. All rights reserved.
POBox 1822, Kadima, 6092000, Israel
Apple
,
Content Marketing
,
Core Web Vitals
,
Digital Marketing
,
Ecommerce
,
Facebook
,
Google
,
Google Discover
,
Instagram
,
LinkedIn
,
SEO