November 30, 2021

Good morning.
Today's roundup:
1) Google Ads App Updated With 3 New Features.
2) Here's why Outbrain is buying Video Intelligence for $55 million.
Live video has been transforming the way people shop for years. Earlier this year Twitter announced our plans to better support shopping on Twitter, and now they have announced the next step in that journey: Live Shopping.
4) Google Generally Has Different Crawl Capacities for Your Images Hosted on A CDN.
5) Snapchat Launches New AR Shopping Showcase as Part of its Holiday Season Push.
6) 1.2 million WordPress Websites Hacked.
7) Gen Z prefers people over marketers for product information.
8) Google Ads Mobile App Gains Performance Insights, Review Search Trends & Create Campaigns.
9) Spotify's play button stops shuffling, apparently because Adele said so.
10) Google: We Don't Hold a Grudge for Technical Issues.
11) Merchants anticipate a strong holiday season—but faster and more flexible payments will be key.
12) Boomers are the only age group that still prefers stores.
More insights to explore…
11 Powerful Content Marketing Ideas for 2021 (With Examples)
[Case Study] Search Engine Marketing Campaigns Deliver Quick Results for Manufacturing Company.
Black Friday outpaces Cyber Monday for digital purchases.
Have an awesome day!
— Itay Paz
Wells Fargo Make an Appointment
Bank of America Schedule Appointment
Acceptance Roadside Assistance Phone Number
Arizona Department of Revenue Phone Number
Handicap Placard MA Phone Number
Colorado Real Estate Commission
Pharmacy Technician Salary Ohio
Strong Outpatient Pharmacy Rochester NY
Tennessee Medicaid Phone Number
Tax Return Services Wichita KS
Minnesota Department of Commerce
First Communities Corporate Number
Handicap Parking Permit New Jersey
AAA Roadside Assistance Florida Number
TJ Maxx Human Resources Number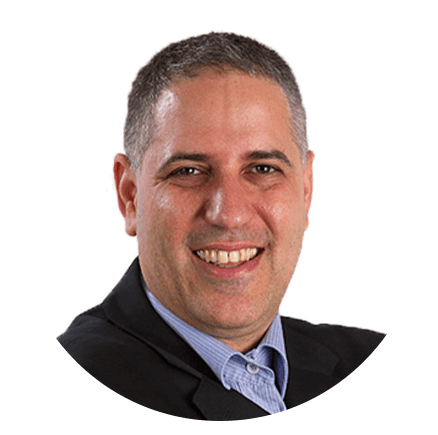 Itay Paz
Founder & CEO
Morning Dough
Follow Itay:
Twitter
/
Facebook
/
Linkedin
---
Advertise // Contact Us // Past Newsletters
Digital Marketing Consulting // Webinar Consulting
Copyright 2021 Morning Dough. All rights reserved.
POBox 1822, Kadima, 6092000, Israel
Amazon
,
Content Marketing
,
Digital Marketing
,
Ecommerce
,
Facebook
,
Google
,
Google Ads
,
Hosting
,
LinkedIn
,
SEO
,
Snapchat