May 27, 2021


Good Morning.
Today's roundup:
1) Firefox testing Site Isolation feature that puts each site into a separate process.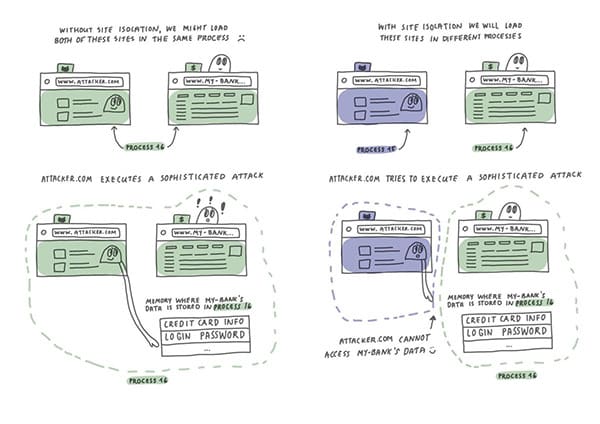 The retail giant saw US comparable sales rise 6% year-over-year (YoY) in its last fiscal quarter (ending May 1, 2021). This growth was partly attributed to a continued surge in ecommerce sales, which rose 37% YoY and has more than doubled over the last two years. While its US comparable and ecommerce sales rose, both experienced a slowdown from the year prior, when the metrics jumped 10% YoY and 74% YoY, respectively. But last year's spike was fueled by the start of the pandemic—when consumers focused on buying essentials and quickly shifted online.
3) Google is reinventing Docs to fight a two-front war.
4) Google AMP is dead! AMP pages no longer get preferential treatment in Google search.
5) Twitter users prefer and more readily recall relevant in-feed ads.
6) Google enables users to search for products to buy directly from a photo.
7) Google unveils its vision of the future of video calling.
8) Business ideation: how to discover new business ideas.
9) Google page experience update will come to desktop pages.
10) Try Quora marketing for your next native advertising feed strategy.
11) Experiment: Do long captions get more engagement on Instagram?
12) Google MUM: New technology for complex search queries.
13) How to do local keyword research in 2021.
14) A guide to identifying the most trusted publishers on the web.
15) Digital marketing predictions for the next 5 years.
16) Google: Your photos, your memories, your way.
17) How optimizing for voice search will impact your SEO plan in 2021.
18) 7 Truly exceptional content marketing examples you'll want to model after.
19) What to do when your Instagram account is disabled without having violated their policies?
20) Pinterest introduces Idea Pins, a video-first feature aimed at creators.
More insights to explore…
26 Most engaging Instagram brands and what we can learn from them.
There are four kinds of keyword research, make sure you're doing the right ones.
11 Steps to successful content development: 2021 guide.
How to convince audiences that virtual events are still worthwhile.
Have an awesome day!
— Itay Paz
Trending Products to Sell 2021
What is Keyword Cannibalization?
What is Favicon Standard Size?
Email Marketing Manager Salary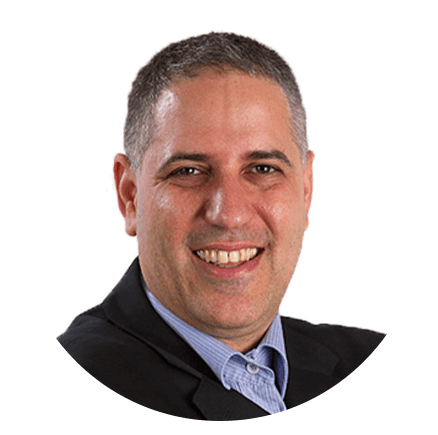 Itay Paz
Founder & CEO
Morning Dough
Follow Itay:
Twitter
/
Facebook
/
Linkedin
---
Advertise // Contact Us // Past Newsletters
Digital Marketing Tools // Digital Marketing Podcasts
Digital Marketing Terms // Digital Marketing Salary
Digital Marketing Consulting // Webinar Consulting
Copyright 2022 Morning Dough. All rights reserved.
POBox 1822, Kadima, 6092000, Israel