July 13, 2021

Good morning.
Today's roundup:
1) E-commerce spending continues to surge in the wake of pandemic.
2) Google faces new antitrust lawsuit over Google Play Store fees.
3) USA Today is the last domino to fall to subscriptions.
The news: USA Today announced it will be shifting to a subscription model for many of its stories, the last major national news outlet to make the change. According to the publisher, exclusive investigations, visual explainers, some news analysis, and "immersive storytelling" will go behind the paywall, while the rest will remain free to read.
4) Google's John Mueller: Sometimes there's No SEO solution.
5) US social commerce only slightly down from 2020 to 36% this year.
6) YouTube's algorithm is still recommending videos that you wish you hadn't seen, say researchers.
7) Google Search tests related queries in sticky footer on mobile.
8) Google: Don't worry about spammy links from content going viral.
9) Things' agencies should keep in mind with the iOS Update.
10) Google's July 2021 core update rolled out quickly, here is what the data providers saw.
11) Email Segmentation: 11 recipes to win at email marketing.
12) Google explains why a site may rank for unusual keywords.
13) Lifestyle app consumer spending rises 30% in Q1 2021.
14) Google offers 5 content creation tips for success.
15) Conversion Intelligence – The new era of marketing.
16) Why YouTube marketing matters now more than ever.
17) The top health and fitness metrics tracked by US wearable users.
18) 10 Visual content marketing trends for 2021.
19) How to make your sales videos look and sound great without breaking the bank.
20) 15 Ways to get maximum ROI from your newsletter.
More insights to explore…
Stop pausing underperforming Google Ads campaigns & grow your account.
12 Steps to optimizing for Google Featured Snippets.
50+ Incredible link building resources to increase your search rankings.
Have an awesome day!
— Itay Paz
Calicut Airport Contact Number
Customer Service Number for AT&T
How Did Mary The Mother of Jesus Die
Quest Diagnostics Phone Number
Cargill Human Resources Number
What is the capital of Germany?
Best Buy Credit Card Phone Number
Handicap Parking Permit Florida
Penn State Federal School Code
How much is Florida fishing license?
BMW Roadside Assistance Number
North Carolina Unemployment Office
50000 a year is how much an hour?
Alabama Driver's License Renewal
Tampa Florida is in What County?
Salt Lake City Airport Lost and Found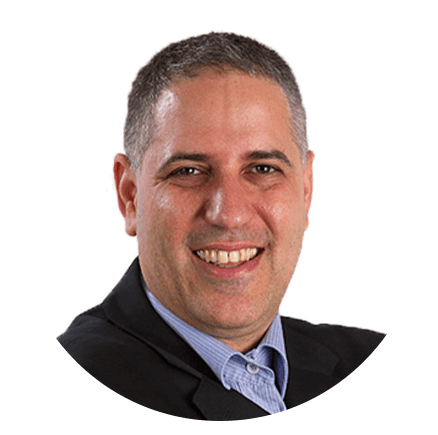 Itay Paz
Founder & CEO
Morning Dough
Follow Itay:
Twitter
/
Facebook
/
Linkedin
---
Advertise // Contact Us // Past Newsletters
Digital Marketing Consulting // Webinar Consulting
Copyright 2021 Morning Dough. All rights reserved.
POBox 1822, Kadima, 6092000, Israel
Affiliate Marketing
,
App Marketing
,
Digital Marketing
,
Ecommerce
,
Email Marketing
,
Google
,
Mobile Marketing
,
SEO
,
Social Media Marketing
,
Video Marketing
,
YouTube