December 1, 2021

Good morning.
Today's roundup:
1) Google Search Console rolls out new design.
2) Neobanking app downloads continue to increase.
Across generations, US adults aren't particularly excited about Facebook's rebrand to Meta. While 11% of millennials and Gen Zers say they appreciate the new name, more than 20% aren't fans of the pivot. Across all generations, more than 25% say they have no opinion.
4) Facebook's topic exclusion controls test rolls out to more advertisers.
5) Just 6% of consumers believe they are swayed by influencers.
6) Facebook's Working on a Universal Translation Engine that Can Understand 128 Different Languages.
7) Connected TV usage expands across all generations.
8) New Study Looks at Optimal Hashtag Usage in Instagram Feed Posts, Based on 18m Examples.
9) A new DuckDuckGo tool is supposed to prevent apps from tracking Android users.
10) TikTok is now available on Samsung and LG TVs, Android TV devices.
11) People are using mobile devices and apps to shop more conveniently.
12) Shopify: The Key to Fast Growth is Achieving Product-Market Fit.
More insights to explore…
First Link Priority: Is It a Google Ranking Factor?
Optimizing Visuals to Boost Automotive Ads Performance.
What's The Best Local SEO Content Strategy for Targeting 100+ Areas?
Have an awesome day!
— Itay Paz
Acceptance Roadside Assistance Number
How to get a live person at UPS?
Iowa Department of Labor Phone Number
Orlando International Airport Lost and Found
Pharmacy Technician Salary Tennessee
Massachusetts Board of Nursing
NJ Insurance Agent License Lookup
Missouri Department of Insurance
Good to Go Customer Service Phone Number
Farmers Roadside Assistance Number
What does 187 mean in Police Code?
Forever 21 Human Resources Number
Penn State Federal School Code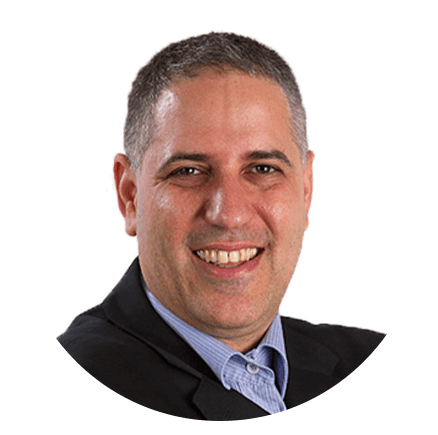 Itay Paz
Founder & CEO
Morning Dough
Follow Itay:
Twitter
/
Facebook
/
Linkedin
---
Advertise // Contact Us // Past Newsletters
Digital Marketing Consulting // Webinar Consulting
Copyright 2021 Morning Dough. All rights reserved.
POBox 1822, Kadima, 6092000, Israel
Amazon
,
Apple
,
Content Marketing
,
Core Web Vitals
,
Digital Marketing
,
DuckDuckGo
,
Ecommerce
,
Facebook
,
Google
,
Google Search Console
,
LinkedIn