June 16, 2022

Good morning.
Today's roundup:
1) Sponsored Display launches matched target reporting in the Amazon Ads console.
2) In reversal, Twitter plans to comply with Musk's demands for data.
Uber Eats has launched a new nationwide US shipping service that lets you order products from several cities, widely expanding your range of dining choices. "Whether you want to send dad BBQ for an upcoming Father's Day gift or want to celebrate date night with your favorite dish from The Big Apple, it's never been easier for Uber Eats consumers than with Nationwide shipping," the company wrote.
4) LinkedIn Adds Product Listings on Profiles, New Engagement Options to Build Your Brand Presence.
5) Google Search with Both Short Videos & Visual Stories (Within an Accordion).
6) Bing Tests Ads Tab Under Search Bar.
7) Twitter Launches Initial Test of New 'Product Drops' Launch Reminder Feature.
8) Google Expands Verification Requirement For Finance Ads.
9) eBay's new vault facilitates digital trading of your non-fungible physical items.
10) The ad industry lost 2,400 jobs in May, and more could be on the way.
11) LinkedIn Pages: Our Latest and Greatest Features.
12) YouTube is no longer a mostly mobile platform.
More insights to explore…
The giant box of cat litter that makes every Amazon driver shudder.
How AI will change the future of search engine optimization.
Shopify Announces Results of its 2022 Annual General and Special Meeting of Shareholders and Further Details Regarding Previously Announced Share Split.
Have an awesome day!
— Itay Paz
Nissan Leaf Roadside Assistance
Canadian Tire Roadside Assistance
Portland General Electric Login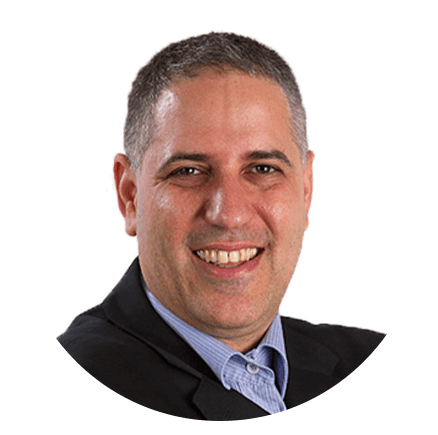 Itay Paz
Founder & CEO
Morning Dough
Follow Itay:
Twitter
/
Facebook
/
Linkedin
---
Advertise // Contact Us // Past Newsletters
Digital Marketing Tools // Digital Marketing Podcasts
Digital Marketing Terms // Digital Marketing Salary
Digital Marketing Consulting // Webinar Consulting
Copyright 2022 Morning Dough. All rights reserved.
POBox 1822, Kadima, 6092000, Israel
Amazon
,
Amazon Ads
,
Bing
,
Content Marketing
,
Digital Marketing
,
Ebay
,
Ecommerce
,
Facebook
,
Google
,
LinkedIn
,
SEO