August 2, 2021

Good morning.
Today's roundup:
Twitter has decided to remove support for Google's Federated Learning of Cohorts (FLoC) from its social network after only recently adding the new tracking technology to its platform.
Just last month, security researcher Jane Manchun Wong discovered that Twitter was collecting data for FLoC by examining the source code of its website.
2) Google link spam update is here.
3) Apple Places: Manage your business listings in Apple maps.
4) Instagram is testing a TikTok-like vertical feed presentation for explore.
5) Google: Helping digital news outlets serve local communities.
6) Instagram Reels can now be twice as long.
7) Google local business listing in search displays areas served.
8) Microsoft Teams now has 250 million monthly active users.
9) Assume the Google page experience update replaced the old Google speed update.
10) Flipkart Video hopes to make a splash with interactive web series.
11) Are hyphens in domain names okay for Google?
12) Introducing new ways for Creators to earn money and partner with brands on Pinterest.
13) Preventative actions to safeguard your domains and recover from domain name hijacking.
14) Twitter is testing notices that tell you if your account is suspended or locked.
15) Elimination of the 72-hour pause for Facebook Ad set optimization.
16) Google Ads imposes new surcharges to cover international taxes & fees.
17) Everything you need to know about segmentation bases.
18) Google Analytics audit checklist: 12 things you should pay attention to.
19) Retargeting ads that will bring your audience back (with examples).
20) "The biggest pieces of the puzzle": Pricing strategies publishers are using to get readers to pay and stay.
More insights to explore…
Creating the right conditions for B2B ecommerce success.
Same-day delivery apps need more than speed to survive post-pandemic.
What Google does with Feedback from search results.
How to set the Right SEO goals with 3 examples.
Think email marketing is dead? you're dead wrong.
Have an awesome week!
— Itay Paz
Manchester Airport Contact Number
Customer Service Number for Wells Fargo
Bank of America Customer Service Number
American Airlines Phone Number
Walmart Human Resources Phone Number
What is the capital of France?
What Countries Border Germany?
Capital One Auto Finance Phone Numbers
How much is Tennessee fishing license?
Virginia Department of Health Phone Number
Iris Human Resources Phone Number
Marriage License in California
State Farm Roadside Assistance Number
15 an hour is how much a year?
New York Driver's License Renewal
San Luis Obispo is in What County?
Frontier Airlines Customer Service Number
Quest Diagnostics Phone Number
BMO Harris Headquarters Address
NY State of Health Phone Number
Digital Marketing Manager Salary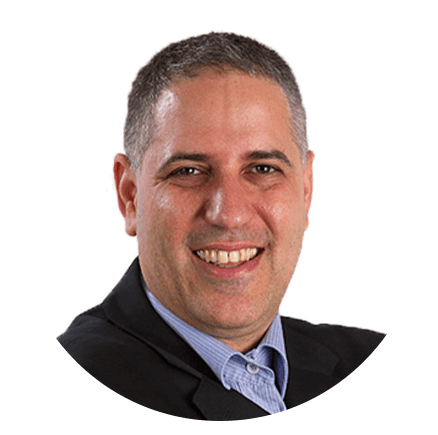 Itay Paz
Founder & CEO
Morning Dough
Follow Itay:
Twitter
/
Facebook
/
Linkedin
---
Advertise // Contact Us // Past Newsletters
Digital Marketing Consulting // Webinar Consulting
Copyright 2021 Morning Dough. All rights reserved.
POBox 1822, Kadima, 6092000, Israel
Apple
,
Digital Marketing
,
Google
,
Google Floc
,
Google Page Experience
,
Instagram
,
Microsoft
,
SEO
,
Social Media Marketing
,
Twitter
,
Video Marketing