December 5, 2022

TOGETHER WITH
Make sure to tune up and listen to the Affiliate Underground podcast with Derek Gehl and myself providing valuable knowledge and great takeaways.
Good morning.
Today's roundup:
1) Black Friday sales up nearly 12% from 2021
2) Yahoo and Taboola Partner for the Next 30 years. Partnership to Generate ~$1B Annual Revenue to Taboola and Reach Nearly 900M Monthly Yahoo Users
3) Cyber Monday broke records this year, with almost $12 billion in US sales
There's a heap of expanded exposure potential here, and Twitter, in an effort to juice engagement, is looking to keep people in the app for as long as possible, which, ideally, these recommendations will facilitate.
5) Google Sues Company That Impersonates Google Through Scammy Telemarketing Calls
6) A record number of consumers shopped the Cyber Five this year, motivated by deals and gift-giving
7) A year on YouTube: 2022's top trending videos & creators in the US
8) Google Improved The Search Console Discover Performance Report
9) Elon Musk is delaying Twitter's paid verification to avoid Apple's 30 percent cut
10) New details on commercial spyware vendor Variston
11) Google Shares New Info About Vulnerabilities Found In Chrome
12) Ads are the bigger driver of video revenues, not subscriptions
More insights to explore…
11 Top Marketing Channels: Examples With Pros & Cons
TikTok SEO in 5 Steps: How To Make Sure Your Videos Show Up in Search
5 Easy Ways to Boost Your Local Advertising Strategy
Have an awesome week!
— Itay Paz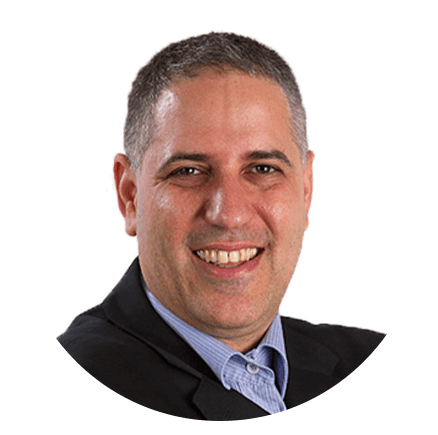 Itay Paz
Founder & CEO
Morning Dough
Follow Itay:
Twitter
/
Facebook
/
Linkedin
---
Advertise // Contact Us // Past Newsletters
Digital Marketing Tools // Digital Marketing Podcasts
Digital Marketing Terms // Digital Marketing Salary
Digital Marketing Consulting // Webinar Consulting
Copyright 2022 Morning Dough. All rights reserved.
POBox 1822, Kadima, 6092000, Israel
Amazon
,
Content Marketing
,
Digital Marketing
,
Ecommerce
,
Facebook
,
Google
,
LinkedIn
,
Meta
,
SEO
,
Social Media Marketing
,
TikTok