January 11, 2022

Good morning.
Today's roundup:
1) Google Ads to allow ads for sport betting in New York.
2) Big Tech antitrust heats up as a lawsuit claims Google, Apple colluded on search engine business.
Twitter's added some additional context to its Spaces insights, with new data on total replays for recorded Spaces now viewable by hosts.
As you can see here, in the details for recorded Spaces chats, hosts will now be able to see how many listeners tuned into the stream live, and how many replays the session has garnered.
That will add more context to your Spaces analytics, and help you better plan your strategy, by giving you more info on how your audience is tuning in after the fact.
How to Use Twitter Spaces?
Twitter Spaces is live audio conversations on Twitter.  It's basically an audio-only virtual room that you can start inside the Twitter app.  It's very similar to the audio-only social media app called Clubhouse.
4) LinkedIn Launches Test of Audio Rooms, Announces New Formats for Live Events.
5) Clubhouse Adds New Way to Share Rooms, Additional Analytics and Access Options.
6) Yahoo's new partnership with MikMak brings native ads and analytics to CPG brands breaking into e-commerce.
7) Tinder is developing a feature called 'Swipe Party' that invites friends to join your swiping sessions.
8) Instagram Turns on IG Live Badges by Default for Eligible Creators.
9) Taxes for Podcasters – 5 Things You Need to Know.
10) Google Ads error tells advertisers exact match keywords are saving as broad match.
11) What's next for the global chip crisis?
12) App claims to track blood pressure through a smartphone camera.
More insights to explore…
3 Lesser-Used Facebook Ad Strategies That Can Give You a Competitive Edge.
How customer reviews can improve your SEO efforts.
Search incrementality: How paid and organic work together for better performance.
Have an awesome day!
— Itay Paz
Mississippi Department of Education
Walmart Human Resources Number
Lemonade Insurance Corporate Office
Nebraska Department of Education
Dunkin Donuts Human Resources Employment Verification
Chevron Federal Credit Union Employment Verification
Penn Foster Federal School Code
Penn Foster Federal School Code
Robert Half Verification of Employment
Louisiana State Board of Cosmetology
Virginia Department of Health Phone Number
Progressive Roadside Assistance
Ford Roadside Assistance Number
State Farm Roadside Assistance Number
AAA Roadside Assistance Number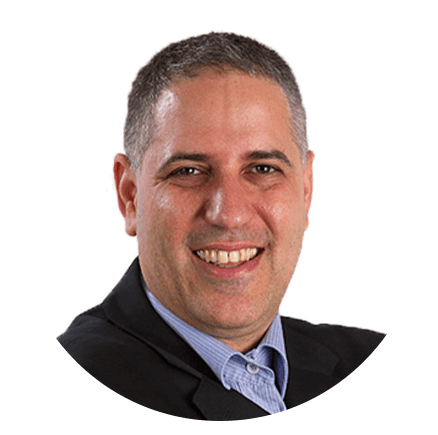 Itay Paz
Founder & CEO
Morning Dough
Follow Itay:
Twitter
/
Facebook
/
Linkedin
---
Advertise // Contact Us // Past Newsletters
Digital Marketing Consulting // Webinar Consulting
Copyright 2021 Morning Dough. All rights reserved.
POBox 1822, Kadima, 6092000, Israel