June 8, 2022

Good morning.
Today's roundup:
1) Google Debuts Upgrades to Its Enterprise 360 Suite Tools.
2) Victoria's Secret launches online marketplace dominated by women-led brands.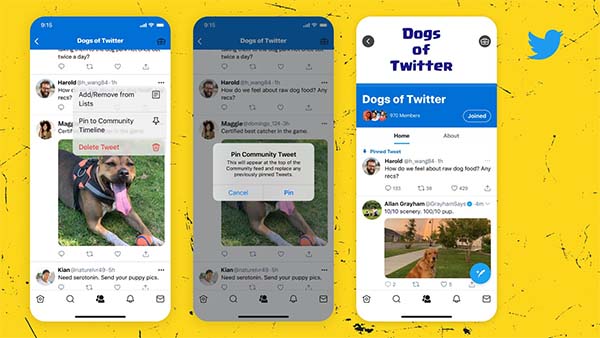 This feature was highly requested, and Twitter is excited to see how you use it. Coming soon — the ability for mods and admins to pin their Community Tweets on iOS and Android!
4) TikTok Announces New Initiatives for Pride Month, Including a Range of Live-Stream Programs.
5) What U.S. Laws and Rules Apply to Affiliate Marketing.
6) Advertising Drove $7.1T In 2021 U.S. Sales, Ad Coalition Study Finds.
7) Google SEO Question: How Much Plagiarism Percentage-wise Is Allowed?
8) YouTube Analytics Now Separates Data by Video Type.
9) Meta Adds New 'Calls' Tab in Messenger, Leaning Into Evolving Connection Activity.
10) Google Pauses RCS Ads in India.
11) I tried Google's text-to-image AI, and I was shocked by the results.
12) Spam emails are wasting hundreds of work hours every year.
More insights to explore…
Will Buy Now, Pay Later Dominate Future Retail Sales?
Deep Fakes and Digital Influencers: The Future of Brand Marketing (LinkedIn).
Can You Increase Sales Using Amazon FBA?
Have an awesome day!
— Itay Paz
New Hampshire Handicap Placard
Handicap Parking Permit Oregon
Wisconsin Disabled Parking Permit
Handicap Parking Permit Mississippi
West Virginia Handicap Placard
Handicap Parking Permit Arkansas
Virgin Islands Handicap Placard
New Hampshire Department of Revenue
South Dakota Department of Revenue
Georgia State Bar Attorney Search
Mississippi State Medical Board
Montana Board of Medical Examiners
New Hampshire State Medical Board
New Jersey State Medical Board
New Mexico State Medical Board
Cargill Human Resources Number
HEB Supermarkets Human Resources Number
Home Depot Human Resources Number
JP Morgan Human Resources Number
Norfolk Human Resources Number
Visteon Human Resources Number
Walmart Human Resources Number
Wells Fargo Human Resources Number
Texas Driver's License Renewal
Alabama Driver's License Renewal
Colorado Driver's License Renewal
Georgia Driver's License Renewal
Illinois Driver's License Renewal
Minnesota Driver's License Renewal
Missouri Driver's License Renewal
New Jersey Driver's License Renewal
New York Driver's License Renewal
North Carolina Driver's License Renewal
Pennsylvania Driver's License Renewal
Tennessee Driver's License Renewal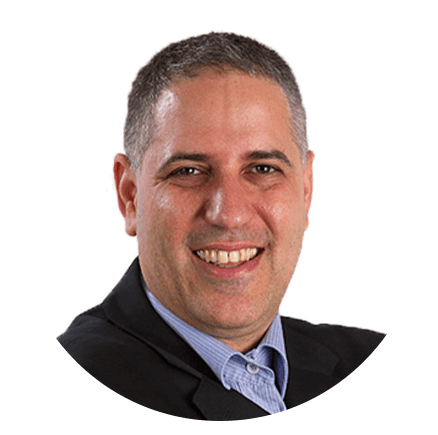 Itay Paz
Founder & CEO
Morning Dough
Follow Itay:
Twitter
/
Facebook
/
Linkedin
---
Advertise // Contact Us // Past Newsletters
Digital Marketing Tools // Digital Marketing Podcasts
Digital Marketing Terms // Digital Marketing Salary
Digital Marketing Consulting // Webinar Consulting
Copyright 2022 Morning Dough. All rights reserved.
POBox 1822, Kadima, 6092000, Israel
Amazon
,
Content Marketing
,
Digital Marketing
,
Ecommerce
,
Email Marketing
,
Facebook
,
Google
,
LinkedIn
,
Meta
,
SEO
,
Social Media Marketing