July 27, 2021

Good morning.
Today's roundup:
1) Google Lens coming to desktop Chrome as new integrated image search tool.
2) Substack makes first major podcast investment.
As Amazon raked in more than $11 billion in global Prime Day sales this year, health and beauty product sales boomed on the platform. In a survey conducted by Numerator throughout the June 2021 event, 28% of US Prime Day buyers said they made a purchase in that category. Consumer electronics also made a spark: The same share of respondents reported buying tech gear and gadgets.
4) Duda launches DudaFlex to help users build websites faster.
5) Vimeo becomes first video software company to partner with TikTok.
6) Chrome 92 expands Site Isolation to extensions, more sites on Android.
7) Mastercard says it's working to simplify crypto conversions on its payment card offering.
8) Ad market grows 35.2% in June, marks fourth consecutive month of expansion.
9) Google: Core updates can impact People Also Ask (PAA) results.
10) 6 PPC tactics to drive clicks & sales for SaaS companies.
11) Geotargeting TikTok Ads: How to reach a local audience.
12) No results found response can lead to soft 404s in Google Search Console.
13) Three strikes, you're out: Google's new ad policy violations pilot.
14) Google illustrates causes for various organic traffic drops.
15) Amazon SEO keyword research: 3 Proven Methods.
16) The Advantages of Gender-Neutral Messaging.
17) Targeting tips for healthcare Facebook Ads.
18) Google Maps launches new detailed restaurant reviews.
19) Why GoogleBot doesn't crawl enough pages on some sites.
20) 6 Redirect mistakes that will cost your site traffic.
More insights to explore…
The guide to successful ecommerce SMS marketing — Why and How to Start.
Are solo ads right for your business?
Beyond the PDF: Why B2B content marketing demands an evolution.
5 Digital product examples that will inspire you to create your own.
Have an awesome day!
— Itay Paz
Calicut Airport Contact Number
Customer Service Number for AT&T
Quest Diagnostics Phone Number
Lyft Human Resources Phone Number
Best Buy Credit Card Phone Number
Handicap Parking Permit Florida
How much is Michigan fishing license?
CVS Human Resources Phone Number
Honda Roadside Assistance Number
40000 a year is how much an hour?
Illinois Driver's License Renewal
Tampa Florida is in What County?
AirAsia Customer Service Number
Best Products to Sell Online 2021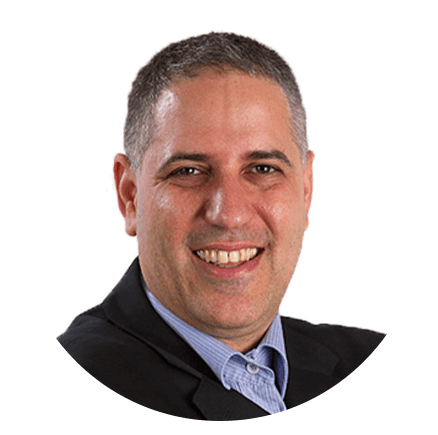 Itay Paz
Founder & CEO
Morning Dough
Follow Itay:
Twitter
/
Facebook
/
Linkedin
---
Advertise // Contact Us // Past Newsletters
Digital Marketing Consulting // Webinar Consulting
Copyright 2021 Morning Dough. All rights reserved.
POBox 1822, Kadima, 6092000, Israel