November 16, 2021

Addicted Affiliate is one of the most known affiliate networks in the industry, stands behind The Mailer Meetup and The SMS Meetup, is a staple in the affiliate marketing industry.
Addicted Affiliate continues to be recognized as the preferred network for well-known Advertisers and the industry's top Affiliates.
Good morning.
Today's roundup:
1) Google: You Shouldn't Be Creating Links to Your Site.
2) TikTok Publishes New Holiday Campaign Planning Guide for Marketers.
3) TikTok still top app for downloads while shopping app usage jumps in Southeast Asia.
TikTok was the top non-gaming app for downloads worldwide. That's according to the latest data from Sensor Tower highlighting the most downloaded apps for October 2021.
China led the number of installs at 17% followed by the US at 11%.
Instagram was the second most-downloaded non-gaming app at over 56 million installs. That's a 31% rise over October 2020. It was led by India (39%) and Brazil (6%).
4) Pinterest Shares Holiday Gift Trend Insights Based on Rising Pin Search Volume.
5) Google Ads Editor 1.8 Is Now Available.
6) More than half of UK marketers expect 10-25% revenue drop from cookie deprecation.
7) Google updates AdSense Policy center look, adds new feature updates for advertisers.
8) Amazon unBoxed 2021: Full Recap, Announcements, and Expert Takeaways.
9) Google May Use IndexNow Protocol for Instant Indexing.
10) Microsoft Advertising: Smart shopping campaigns and November product updates.
11) Snapchat Continues to Advance its AR Try-On Tools, Pointing to the Next Stage of Online Shopping.
12) You.com wants to remake the search engine.
More insights to explore…
Are Link Exchanges and Swaps Harmful for Your Website SEO?
[Case Study] TikTok Ads vs. Instagram Reels Ads: Which Performs Better?
7 Landing Page Examples & User Journey Breakdowns to Swipe for Inspiration.
Have an awesome day!
— Itay Paz
Massachusetts Pharmacist License Lookup
Geico Fax Number for Cancellations
How Much is A Hunting License in Indiana?
Vancouver Airport Lost and Found
Wells Fargo Make an Appointment
Registered Nurse Salary in Texas
How to find affiliates with SEMRush?
How to build an affiliate network?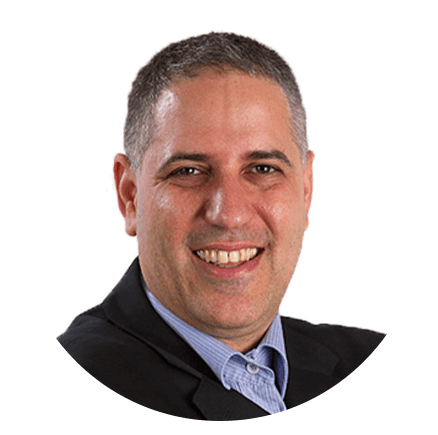 Itay Paz
Founder & CEO
Morning Dough
Follow Itay:
Twitter
/
Facebook
/
Linkedin
---
Advertise // Contact Us // Past Newsletters
Digital Marketing Consulting // Webinar Consulting
Copyright 2021 Morning Dough. All rights reserved.
POBox 1822, Kadima, 6092000, Israel
Amazon
,
Apple
,
Content Marketing
,
Core Web Vitals
,
Digital Marketing
,
Ecommerce
,
Facebook
,
Google
,
LinkedIn
,
Microsoft Advertising
,
Pinterest