October 14, 2021

Good morning.
Today's roundup:
1) Telegram says it added 70M users during day of Facebook and WhatsApp outage.
Telegram founder and chief executive Pavel Durov said on Tuesday that his instant messaging app added a staggering 70 million users in what he described as a "record increase in user registration and activity" for the service.
2) Google on Using CSS to Hide Internal Links.
3) The Fortune 100 Companies That Spend the Most on Paid Search.
4) Facebook adds more context to mobile adverts/
5) How Google Search Handled the Facebook Outage.
6) Shopify: How to Prepare for the Largest Selling Holiday, Single's Day.
7) Google Ads with Larger Sitelinks Block Design Also.
8) TikTok's turnover grew by 545% in Europe last year — but losses are mounting.
9) Google is monopolizing online ads in Australia — and that's bad.
10) October 2021 Google Webmaster Report.
11) Apple pre-installed apps rated for the first time – Mail and News are nobody's favorites.
12) Using Google Advanced Search Operators for Your Link Building Strategy.
More insights to explore…
Is WordPress Enterprise Ready? 9 Reasons Why (And Why Not).
7 Reasons to Start Using Facebook Conversions API (NOW) + How to Do It.
Google Adds Data Back to Search Terms Report—What's the Catch?
Have an awesome day!
— Itay Paz
How to use Telegram for Marketing?
Watch this video to discover how to use Telegram for marketing and how to bring traffic to your Telegram channel.
New York State Board of Nursing Phone Number
Washington Board of Pharmacy Phone Number
Walmart Human Resources Number
Can I renew my Handicap placard online in Louisiana?
American military university FAFSA code
Fax number for Walmart pharmacy
RBC book an appointment to open an account
Florida Department of health contact number
What does 10 7 mean in police code?
NYS dept of health Phone Number
Insurance commissioner PA number
50 thousand a year is how much an hour?
Lost and found Orlando airport
Trending Products to Sell in 2022
Digital Marketing Expert Salary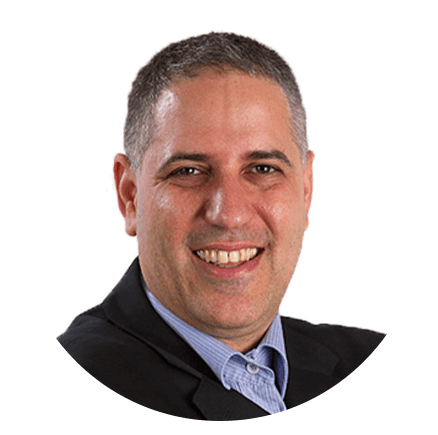 Itay Paz
Founder & CEO
Morning Dough
Follow Itay:
Twitter
/
Facebook
/
Linkedin
---
Advertise // Contact Us // Past Newsletters
Digital Marketing Consulting // Webinar Consulting
Copyright 2021 Morning Dough. All rights reserved.
POBox 1822, Kadima, 6092000, Israel
Amazon
,
Apple
,
Content Marketing
,
Digital Marketing
,
Ecommerce
,
Facebook
,
Google
,
LinkedIn
,
SEO
,
Shopify
,
Social Media Marketing