September 9, 2021

Good morning.
Today's roundup:
1) Telegram reaches 1 billion downloads globally.
2) South Korea passes 'Anti-Google law' bill to curb Google, Apple in-app payment commission.
3) Stripe's UnionPay partnership might attract sellers looking to tap Chinese cross-border e-commerce.
After a yearlong beta, China-based card network UnionPay and Stripe deepened their partnership so Stripe sellers can accept payments from UnionPay cardholders, including in Chinese currency. They can also automate returns and disputes and manage these payments through their existing Stripe dashboard.
4) Amazon quietly building live audio business.
5) Google on multiple rich results per page – focus on one, there is no defined order.
6) Bipartisan bill targets Apple and Google's ability to profit from app stores.
7) TikTok adds "Promote" ad option for mobile advertisers.
8) Google's SEO title update.
9) B2B's share of US digital ad spending jumped in 2020, but will it keep climbing?
10) SearchAds.com releases Apple Search Ads benchmarks dashboard.
11) Want to see just how bad Google Chrome is? Try this simple trick!
12) Google adds Shipping / Return annotations to shopping & search results.
13) Making content analytics data actionable: A primer for publishers.
14) This phishing attack is using a sneaky trick to steal your passwords, warns Microsoft.
15) Google internal tool to check site quality.
16) Zoom's post COVID-19 reality: SMB demand volatile, platform pivot promising.
17) This Microsoft Edge update brings a small but vital upgrade for Windows 11.
18) 7 Ways to increase your Instagram following today.
19) Google search tests double indented results.
20) Google: How retailers can stand out this holiday season.
More insights to explore…
22 Content marketers share their take on TikTok, Clubhouse, and trendy social spaces.
How to be better at email marketing than your competitors.
5 Ways to prevent online fraud in your digital business.
Google: Don't blindly replace your HTML title tags with Google's titles.
Have an awesome day!
— Itay Paz
Western Governors University School Code
Fax Number for Quest Diagnostics
BMO Harris Bank Human Resources Phone Number
BMO Harris Bank Corporate Office
NYS Department of Health Phone Number
TD Canada Trust Book Appointment
What is A NAIC Number for State Farm?
California Insurance License Lookup
Texas Nursing License Verification
Social Security Office Bend Oregon
United Airlines Lost and Found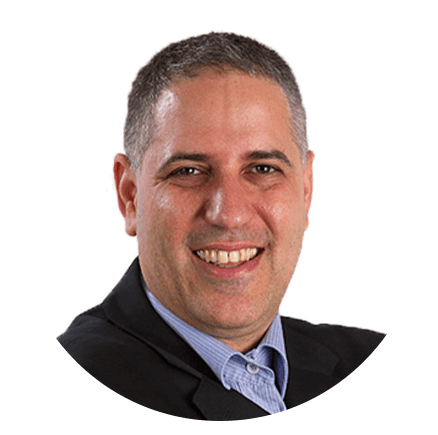 Itay Paz
Founder & CEO
Morning Dough
Follow Itay:
Twitter
/
Facebook
/
Linkedin
---
Advertise // Contact Us // Past Newsletters
Digital Marketing Consulting // Webinar Consulting
Copyright 2021 Morning Dough. All rights reserved.
POBox 1822, Kadima, 6092000, Israel
Amazon
,
Digital Marketing
,
Ecommerce
,
Google
,
Instagram
,
SEO
,
Social Media Marketing
,
TikTok
,
Twitter
,
Video Marketing
,
Virtual Events