February 24, 2022

Good morning.
Today's roundup:
1) YouTube Rolls Out New Metadata for Educational Videos.
2) Conductor acquires technical SEO monitoring tool ContentKing.
Snapchat is partnering with Ticketmaster to launch a new way for users to discover live entertainment events within the Snap Map, the company announced on Wednesday. The new feature will be accessible through a new in-app Mini. For context, Snap Minis are third-party programs that live inside Snapchat's Chat section. The new "Ticketmatcher Mini" matches users with events they might be interested in based on their preferences.
4) Facebook drops 'News' from News Feed in rebrand.
5) Google: There Is No Snippet Wide Ban.
6) Twitter is now letting developers add labels to bot accounts.
7) Google: No SEO Bonus for Keyword-Based Domains.
8) Outbrain: Introducing Engagement Bid Strategy, an AI-Based Campaign Optimization Tool Built for a Cookieless World.
9) Google Docs getting AI-generated summaries, collaborative email templates, and more/
10) Google: No Plans for Keyword Tab in Performance Max, Negative Keywords Are Coming.
11) Video: Struggle or strike for news publishers?
12) Windows 11 is getting new touch gestures, Start menu folders, and much more.
More insights to explore…
How Public.com used personalized cross-channel engagement to double attendance at live events.
The Insanely Simple One-Page Marketing Plan Template.
GetResponse for Shopify: An Easy Way to Get Your Store Growing.
Have an awesome day!
— Itay Paz
Indiana Department of Corrections
Iowa Nursing License Verification
Kaiser Employment Verification
Loves Travel Stops Human Resources
Massachusetts Department of Insurance
Nicor Gas Customer Service Number to Pay Bill
Oregon Department of Transportation
Publix Employment Verification
Social Security Office Anderson IN
Southern California Edison Customer Service Real Person
Total Health Care Pharmacy Baltimore MD 2121
Wellstar Health System Human Resources
Adria Airways Customer Service Number
Apply for Medicaid in New Mexico
Automobile Club of Southern California Corporate Headquarters
California SoS Business Search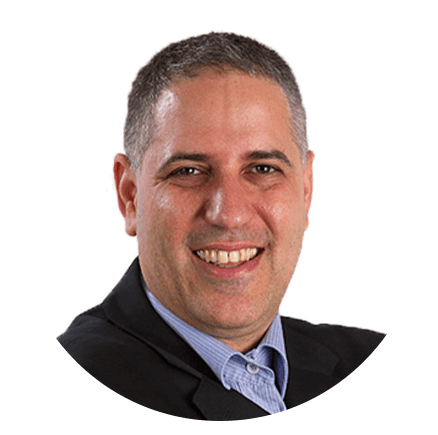 Itay Paz
Founder & CEO
Morning Dough
Follow Itay:
Twitter
/
Facebook
/
Linkedin
---
Advertise // Contact Us // Past Newsletters
Digital Marketing Tools // Digital Marketing Podcasts
Digital Marketing Terms // Digital Marketing Salary
Digital Marketing Consulting // Webinar Consulting
Copyright 2022 Morning Dough. All rights reserved.
POBox 1822, Kadima, 6092000, Israel
Amazon
,
Content Marketing
,
Digital Marketing
,
Ecommerce
,
Facebook
,
Google
,
Google Docs
,
LinkedIn
,
Outbrain
,
SEO
,
Snapchat