July 8, 2021

Good morning.
Today's roundup:
1) Zoom to acquire German startup to bring real-time translation to meetings.
2) Judge blocks Florida's social media law.
This year's Shopify Unite was about the infrastructure, tooling, and technologies that make the future of commerce possible. Leadership took to the virtual stage to dive into the products we've been working on and share a look at our roadmap as we scale the tools developers use to build on Shopify.
To keep you fully updated, here's a roundup of everything we announced.
You can also watch the recording of the event below. Be sure to join us at Partner Town Hall on Thursday, July 15 at 12pm EDT to dive deeper into these announcements and join our Discord server to connect with other Shopify Partners and Developers.
4) Google's John Mueller: What to do about old low-quality content?
5) WooCommerce Payments now available in six countries – with new features included.
6) How Google used MUM in search for the first time.
7) Head of Instagram says Instagram is no longer a photo sharing app.
8) Google Ads Is deprecating broad match modifier (BMM) keywords in late July.
9) Spotify Audience Network lands in UK, Australia and Canada with far-flung targeting.
10) Instant grocery startup Getir makes its first acquisition to expand into Spain and Italy.
11) Digital advertising across Europe grew 6.3% in 2020: IAB Europe.
12) How to brainstorm content effectively [B2B + B2C].
13) Most US boomers bank online but shy away from mobile wallets.
14) Marketing O'Talk: Essential PPC tools for advertisers.
15) Google merchant center relaxes insufficient payment information policy.
16) How to Use LinkedIn creator mode: what marketers need to know.
17) How is redirecting URLs can impact SEO.
18) 7 Secrets on how to grow your SAAS business, a guide.
19) Demand Curve: 7 ad types that increase click-through rates.
20) Facebook Advertising Costs: 5 Metrics to track for keeping your costs low.
More insights to explore…
3 Reasons your giveaway sucked and how to fix it.
Do the SEO workout to rank higher with your best content.
Snapchat explains how to create a lookalike audience.
5 Retail email campaign ideas to boost sales and customer engagement.
Have an awesome day!
— Itay Paz
60000 a year is how much an hour?
Connecticut State Department of Health
Unemployment Office Charleston WV
State Farm Roadside Assistance Number
FedEx Human Resources Phone Number
How much is a hunting license in Florida?
Airtel Dish TV Customer Care Number
What Countries Border Belgium?
What is the capital of Russia?
Chase Credit Cards Telephone Number
Customer Service Number for IRS
View Website on Different Devices
Https www Myfonts Com Whatthefont Crop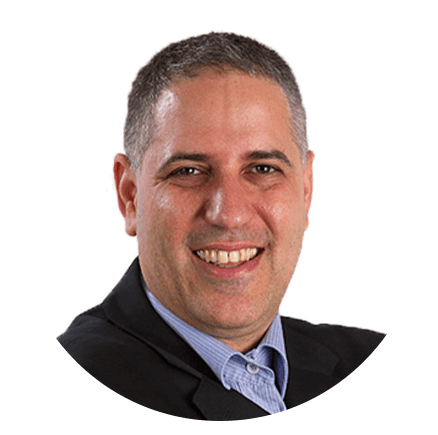 Itay Paz
Founder & CEO
Morning Dough
Follow Itay:
Twitter
/
Facebook
/
Linkedin
---
Advertise // Contact Us // Past Newsletters
Digital Marketing Consulting // Webinar Consulting
Copyright 2021 Morning Dough. All rights reserved.
POBox 1822, Kadima, 6092000, Israel
B2B
,
Content Marketing
,
Digital Marketing
,
Ecommerce
,
Google
,
Instagram
,
Online Advertising
,
PPC
,
SAAS
,
Social Media Marketing
,
Spotify