September 23, 2021

Good morning.
Today's roundup:
1) Google tests larger sitelinks block design again.
2) YouTube launches first podcast, exploring how online creators have found success.
The ecommerce giant unveiled Shopify Markets, a "global ecommerce hub" that will handle currency conversion, language translation, and more for merchants looking to open their business to foreign markets.
4) Google: Ignore mobile usability issue notices if you pass live test.
5) Twitter is once more accepting requests for verification.
6) Facebook-owned apps saw nearly 2 billion downloads in 2020.
7) Quora introduces Quora+ to allow creators to monetize content.
8) Google to enforce unique product identifiers on free merchant listings.
9) AppsFlyer launches Conversion Studio to make user acquisition easier to understand.
10) Bot attacks grow 41% in first half of 2021: LexisNexis.
11) How to create a better user experience to convert fly-by users into loyal subscribers.
12) Maximizing ad revenue: a checklist for publishers.
More insights to explore…
How iOS 15 will kill email open rates—and how marketers can prepare.
Google: How to think about building a marketing measurement plan.
How to use Google images to rank better.
Have an awesome day!
— Itay Paz
Dubai International Airport Code
Nebraska Board of Pharmacy License Verification
Alta Resources Neenah Phone Number
UPS Human Resources Number for Employees
South Dakota Department of Education
Can you renew handicap placard online in Louisiana?
Renew Tag Online Montgomery Alabama
How much is a fishing license in Illinois?
BMO Harris Bank HR Phone Number
National General 24-Hour Roadside Assistance Number
What does 10-5 mean in police code?
Missouri Dept of Insurance License Lookup
50000 a year is how much an hour?
Td Canada Trust Book Appointment
What is a NAIC number for State Farm?
What do you need to renew your license in Ohio?
Best Digital Marketing Conferences
United Airlines Lost and Found
Colorado Game and Fish Phone Number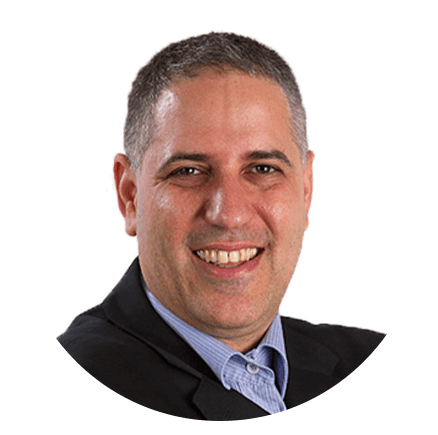 Itay Paz
Founder & CEO
Morning Dough
Follow Itay:
Twitter
/
Facebook
/
Linkedin
---
Advertise // Contact Us // Past Newsletters
Digital Marketing Consulting // Webinar Consulting
Copyright 2021 Morning Dough. All rights reserved.
POBox 1822, Kadima, 6092000, Israel
Amazon
,
Apple
,
Content Marketing
,
Digital Marketing
,
Ecommerce
,
Facebook
,
Google
,
LinkedIn
,
Quora
,
SEO
,
Shopify