December 19, 2022

Good morning.
Today's roundup:
1) Google Unleashes December 2022 Link Spam Update With SpamBrain AI.
2) TikTok Shares Key Tips for Marketers in its 2023 'What's Next' Report.
Google released several algorithm updates in 2022. These algorithm updates can be classified into three broad categories.
Core updates: Updates released to make search better and safer.
Helpful content: Updates released to make search results useful and relevant.
Experience: Updates released to make user experience across all devices better.
Clearly, Google wants to reward websites that offer excellent user experiences.
That means your content must be relevant to their query. In other words, experience and relevancy are key to winning in search today and beyond.
4) Fast-Fashion Giant Shein Explores Becoming Online Marketplace.
5) Introducing the Google Search Status Dashboard.
6) Twitter's New Verification System Has Blue & Gold Checkmarks.
7) Twitter Shuts Down Revue Newsletter Platform Following 'Twitter Files' Response from Former CEO.
8) New Sharing Features on Instagram: Notes, Group Profiles and More.
9) Twitch display inventory now available in Amazon DSP.
10) New Google Analytics 4 Landing page report.
11) Elon Musk said he's 'open' to buying publishing platform Substack after a Twitter user said it would give him control of the 'narrative layer' of the internet.
12) 500/503 HTTP Status Code On Robots.txt Can Remove Your Site From Google Search.
More insights to explore…
How Can Voice Search Benefit Your SEO?.
Gen Z has a 1-second attention span. That can work to marketers' advantage.
How Marketers Are Handling the Transition to Google Analytics 4.
Have an awesome week!
— Itay Paz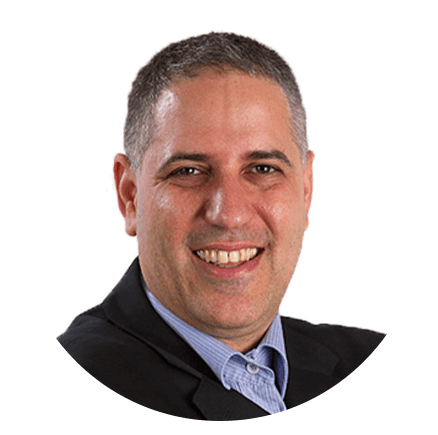 Itay Paz
Founder & CEO
Morning Dough
Follow Itay:
Twitter
/
Facebook
/
Linkedin
---
Advertise // Contact Us // Past Newsletters
Digital Marketing Tools // Digital Marketing Podcasts
Digital Marketing Terms // Digital Marketing Salary
Digital Marketing Consulting // Webinar Consulting
Copyright 2022 Morning Dough. All rights reserved.
POBox 1822, Kadima, 6092000, Israel
Amazon
,
Content Marketing
,
Digital Marketing
,
Ecommerce
,
Facebook
,
Google
,
LinkedIn
,
Meta
,
SEO
,
Social Media Marketing
,
TikTok