February 13, 2023

Good morning.
Today's roundup:
1) Google Search's guidance about AI-generated content.
2) Cost-Per-Hour Masthead placements: YouTube's latest offering.
3) Google: An important next step on our AI journey.
4) Reinventing search with a new AI-powered Microsoft Bing and Edge, your copilot for the web.
To empower people to unlock the joy of discovery, feel the wonder of creation and better harness the world's knowledge, today we're improving how the world benefits from the web by reinventing the tools billions of people use every day, the search engine and the browser. Today, we're launching an all new, AI-powered Bing search.
5) Microsoft Bing Updates Webmaster Guidelines: Conversation Mode and Bing Image Creator.
6) Pinterest Publishes its First Ever Environmental, Social, and Governance Impact Report.
7) New Features and Updates for Shorts Viewers & Creators.
8) Re-create Sponsored Display campaigns using the new campaign copy.
9) Quora opens its new AI chatbot app Poe to the general public.
10) YouTube Shorts Monetization: How Revenue Sharing Works.
11) Linkedin: The 10 Most Common B2B Marketing KPIs and How to Use Them.
12) Gen Alpha will be more diverse than the rest of the US population.
More insights to explore…
Microsoft Ads in 2023: Key areas to leverage, test and optimize.
Introducing Facebook Graph API v16.0 and Marketing API v16.0.
AI and the Future of Digital Reputation.
Have an awesome week!
— Itay Paz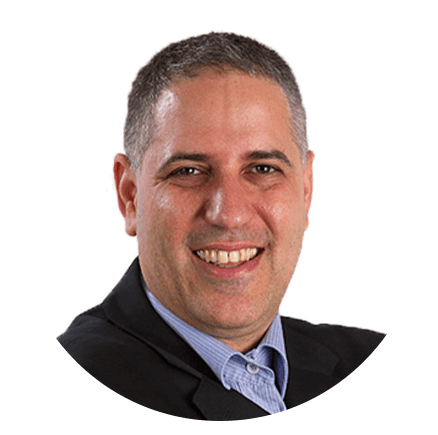 Itay Paz
Founder & CEO
Morning Dough
Follow Itay:
Twitter
/
Facebook
/
Linkedin
---
Advertise // Contact Us // Past Newsletters
Digital Marketing Tools // Digital Marketing Podcasts
Digital Marketing Terms // Digital Marketing Salary
Digital Marketing Consulting // Webinar Consulting
Copyright 2022 Morning Dough. All rights reserved.
POBox 1822, Kadima, 6092000, Israel
Amazon
,
Content Marketing
,
Digital Marketing
,
Ecommerce
,
Facebook
,
Google
,
LinkedIn
,
Meta
,
SEO
,
Social Media Marketing
,
TikTok