July 29, 2021

Good morning.
Today's roundup:
1) Google Cloud opens free registration for Cloud Next '21 as virtual conference.
Mark your calendars – registration is now open for Google Cloud Next, October 12–14, 2021.
Like Google Cloud, this year's flagship event is designed to be open and flexible and give you the freedom of choice to create the experience that's best for you. We've designed Next '21 as a customizable digital adventure to allow for a more personalized journey.
2) LinkedIn offers free marketing certification program.
3) New faster Google AdSense embed code.
4) Bing Clarity rage clicks report helps improve UX.
5) Why GoogleBot doesn't crawl enough pages on some sites.
6) YouTube shares the complete video ad formats for every marketing objective.
7) Epic Games files new complaint in its antitrust suit against Google.
8) In 2021 money transfer services іs a vast and prominent industry that reaches $530 bіllіоn transferred eаch yеar.
9) YouTube adds a new way to tip creators.
10) Subscription pricing strategy for publishers: Data, long-term view, lots of tests and risk-taking.
11) Mueller asked about lag in Google Search Console indexing report.
12) Twitter shares a first look at the 'big overhaul' coming to TweetDeck.
13) The importance of tags in online news media.
14) GDC developer survey shows the full impact of the pandemic on gaming.
15) Cloud security in 2021: A business guide to essential tools and best practices.
16) What the Digital News Report 2021 means for your audio strategy.
17) DDoS attack trends for 2021 Q2.
18) How to make a better case for content marketing in 2021.
19) Is the world ready to open its doors to cryptocurrency advertising?
20) How to create cornerstone content that Google and your audience will love.
More insights to explore…
Morning routine and habits of a high-level digital marketing entrepreneur.
11 Facebook Ads ideas to improve your results.
Checklist: Preparing for a successful Black Friday and Cyber Monday.
Unlock retail growth in Latin America: 6 Ways mercado libre can simplify cross-border selling.
Have an awesome day!
— Itay Paz
Most Searched Products on Google
Customer Service Number for Spectrum
Spectrum Customer Service Number
What is the capital of Russia?
Penn State Federal School Code
Huntington Bank Customer Service
How much is Ohio fishing license?
Saint Joseph Hospital Phone Number
Walmart Human Resources Phone Number
KIA Roadside Assistance Number
North Carolina Unemployment Office
50000 a year is how much an hour?
Missouri Driver's License Renewal
EasyJet Customer Service Number
BMO Harris Bank Corporate Office
Puerto Rico Department of Health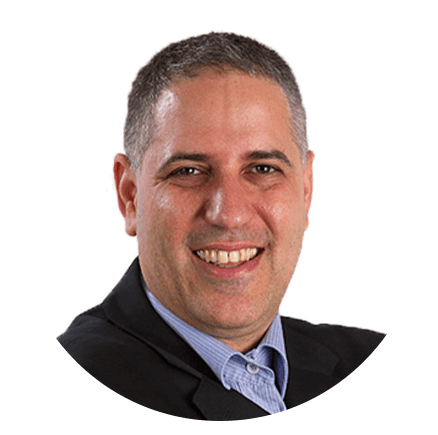 Itay Paz
Founder & CEO
Morning Dough
Follow Itay:
Twitter
/
Facebook
/
Linkedin
---
Advertise // Contact Us // Past Newsletters
Digital Marketing Consulting // Webinar Consulting
Copyright 2021 Morning Dough. All rights reserved.
POBox 1822, Kadima, 6092000, Israel
AdSense
,
Content Marketing
,
Digital Marketing
,
Google
,
Google Cloud
,
Google Search Console
,
Online Gaming
,
SEO
,
UX
,
Video Marketing
,
YouTube