April 28, 2022

Good morning.
Today's roundup:
1) Google Analytics Real Time Reporting Bugs with Universal Analytics Won't Be Fully Fixed.
2) New Web.com eCommerce Platform Helps SMBs Reach Millions of Potential Buyers.
3) Reddit Shares New Insights into the Potential of Reddit Ads [Infographic].
Redditors aren't like other consumers. They seek to be engaged, not just doom-scroll. Our users are hungry for trusted perspectives on brands, products and topics that they love. As a matter of fact, 90% trust the platform for recommendations and information about new trends. So ads on Reddit help users make smarter and more informed purchase decisions.
4) Twitter Launches New Test of Promotions for Third Party Tools Within the App.
5) Manager Account-Level Reporting Now Available in Google Ads.
6) Android readying support for password-replacing 'passkeys' that sync to your Google Account.
7) Google: New cookie choices in Europe.
8) Google Search touts 'major reductions' against hacked and gibberish spam in 2021.
9) Fake reviews to be illegal under new rules.
10) A bug in Google Messages might be draining your battery.
11) Snapchat Adds New Assistive Device Animations for Bitmoji Characters to Maximize Inclusion.
12) Instagram Reels adds support for fundraisers in 30 countries worldwide.
More insights to explore…
Say goodbye to sharing Netflix passwords and say hello to ads.
Gen Z metaverse users are more trusting and willing to spend.
Have an awesome weekend!
— Itay Paz
Sanford Health HR Phone Number
OSF Healthcare HR Phone Number
Fairview Health HR Phone Number
American Airlines Headquarters
Walmart Employment Verification
Amazon Employment Verification Phone Number
HireRight Employment Verification
Starbucks Employment Verification
Burger King Employment Verification
Walgreens Employment Verification
TJ Maxx Employment Verification
FedEx Employment Verification Phone Number
BMO Harris Bank Employment Verification
Starbucks Employment Verification
BMO Harris Bank Employment Verification
Walgreens Employment Verification
Dunkin Employment Verification
Starbucks Employment Verification
Burger King Employment Verification
TJ Maxx Employment Verification
Jack in the Box Employment Verification
T Mobile Employment Verification
Kaiser Employment Verification
Publix Employment Verification
USAA Bank Employment Verification
Best Buy Employment Verification
UnitedHealth Employment Verification
Amazon Employment Verification Phone Number
DoorDash Employment Verification
UPS Verification of Employment
Delta Airlines Employment Verification
JCPenney Verification of Employment
Target Verification of Employment
Capital One Auto Finance Employment Verification
FedEx Verification of Employment
Burger King Employment Verification
Burger King Employment Verification
Boeing Verification of Employment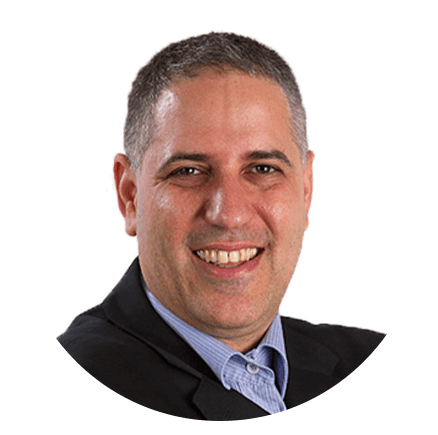 Itay Paz
Founder & CEO
Morning Dough
Follow Itay:
Twitter
/
Facebook
/
Linkedin
---
Advertise // Contact Us // Past Newsletters
Digital Marketing Tools // Digital Marketing Podcasts
Digital Marketing Terms // Digital Marketing Salary
Digital Marketing Consulting // Webinar Consulting
Copyright 2022 Morning Dough. All rights reserved.
POBox 1822, Kadima, 6092000, Israel
Amazon
,
Content Marketing
,
Digital Marketing
,
Ecommerce
,
Facebook
,
Google
,
Instagram
,
LinkedIn
,
Reddit
,
SEO
,
Snapchat