October 5, 2021

Good morning.
Today's roundup:
1) Google Lens will soon search for words and images combined.
2) Instagram Tests 'Selected People' for Stories, Providing More Control Over Your Stories Audience.
3) How much are we shopping on our smartphones, solving for identity, and where is 5G?
On today's episode, we discuss how much Americans shop on their smartphones, what's encouraging them to shop more, and what's holding them back. We then talk about what to make of Apple's battle with Epic Games, where 5G has gone, and how advertisers are handling looming third-party cookie changes. Tune in to the discussion with eMarketer principal analyst at Insider Intelligence Yory Wurmser.
4) Holiday research starts on Quora.
5) FTC Urged to Ban 'Surveillance Advertising'.
6) Google MUM is Coming to Lens.
7) Twitter Shares First Look at Coming NFT Integration for Profile Images.
8) Etsy embraces virtual shopping with interactive AR show home.
9) Google Helps You Validate Sources Directly in Search Results.
10) These Are the Ranking Factors SEOs Want Google to Turn Up.
11) 76% of Instagram creators hide '#ad' disclosures from users, says a new study.
12) What Fresh Content Really Means to Google and How to Create It.
More insights to explore…
Clubhouse needs creators, but creators need cash.
Five ways you could be wasting your Google Ads spend.
How Dennis Publishing made first-party data core to its business transformation.
Have an awesome day!
— Itay Paz
New York Board of nursing Phone Number
American military university federal school code
UPS Human Resources Phone Number
AAA roadside assistance Phone Number
BMO Harris bank Headquarters Phone Number
NYS Department of health Phone Number
PA insurance commissioner Phone Number
50000 a year is how much an hour?
How much does a registered nurse make in Pennsylvania?
Orlando international airport lost and found
Kentucky utilities Phone Number
Montana fish and game phone number
Trending Products to Sell 2022
Best Digital Marketing Conferences
Amazon Associates Contact Number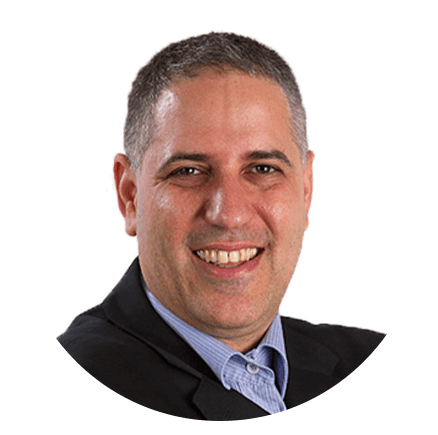 Itay Paz
Founder & CEO
Morning Dough
Follow Itay:
Twitter
/
Facebook
/
Linkedin
---
Advertise // Contact Us // Past Newsletters
Digital Marketing Consulting // Webinar Consulting
Copyright 2021 Morning Dough. All rights reserved.
POBox 1822, Kadima, 6092000, Israel
Amazon
,
Apple
,
Content Marketing
,
Core Web Vitals
,
Digital Marketing
,
Ecommerce
,
Facebook
,
FTC
,
Google
,
Google Lens
,
Google MUM