July 26, 2021

Good morning.
Today's roundup:
1) Rewarded ads are no longer just for mobile gaming apps.
2) Google: We ignore PDFs for core web vitals & mobile friendlessness.
Pinterest is launching in Arabic as its next language available to all Pinners on iOS, Android, and web.
There are over 475 million people who use Pinterest each month around the world for inspiration1, and 57% of those Pinners use the platform to discover fresh ideas in a language other than English. That is why today, we're launching Pinterest in Arabic, making the platform more accessible and relevant to Pinners around the world.
4) TikTok gains TAG brand safety certification worldwide, providing more assurance for advertisers.
5) WordPress 5.8 released with nearly 300 new features & fixes.
6) Google tests big carousel for more specific searches.
7) Researchers discover security flaws in Telegram encryption protocol.
8) Instagram expands its insights data to 60 days, providing more analytical capacity.
9) Copy this to generate 1k+ leads without cold calling [Matt Diggity]
10) Facebook partners with Coursera on new digital skills training initiatives.
11) TikTok launches new 'Spark' ads which enabled brands to tap into trending organic content.
12) Google: No SEO advantage to dedicated hosting.
13) A peek into the tech behind WhatsApp's new multi-device feature.
14) US influencer spending to surpass $3 billion in 2021.
15) The savvy marketer's guide to matching mobile ad spend with consumer behavior.
16) One Secret to Improve SEO in 2021: Guestographics.
17) Advertiser perceptions Cookieless future report captures a "Snapshot" of industry evolution.
18) Social media report template: How to create one for your business.
19) How to calculate market share and find new growth avenues.
20) A cookie-less world: will segmentation and targeting live on?
More insights to explore…
12 Ways to grow your social media audience in 2021.
Google engineer who criticized company in viral comics on why he finally quit.
How to create ultimate guides to drive leads, traffic, and conversions.
9 Best ways to use Facebook Lead ads to grow your business.
Have an awesome week!
— Itay Paz
Amritsar Airport Contact Number
Customer Service Number for Amazon
Amazon Customer Service Number
What is the capital of Denmark?
TD Bank Customer Service Number
How much is Florida fishing license?
Amazon Human Resources Phone Number
Ford Roadside Assistance Number
California Unemployment Office
35000 a year is how much an hour?
Texas Vehicle Registration Renewal
Georgia Driver's License Renewal
United Airlines Customer Service Number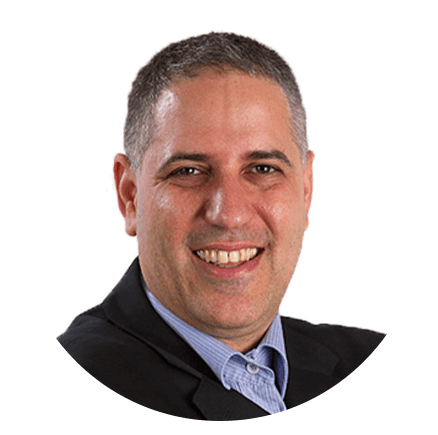 Itay Paz
Founder & CEO
Morning Dough
Follow Itay:
Twitter
/
Facebook
/
Linkedin
---
Advertise // Contact Us // Past Newsletters
Digital Marketing Consulting // Webinar Consulting
Copyright 2021 Morning Dough. All rights reserved.
POBox 1822, Kadima, 6092000, Israel