October 1, 2021

Good morning.
Today's roundup:
1) Microsoft Bing: Enhancing Image Quality in Microsoft Bing.
2) Google: Self-Referential Canonicals Help Clean Up Small SEO Mistakes.
3) CBA sees Apple dominating digital wallets as contactless makes up 90% of card payments.
4) PayPal's updated app helps it act more like your bank account.
PayPal is updating its mobile app with a new visual design, support for a high-yield savings account, and a way to find coupons in-app. In the past, the company prioritized sending and receiving money and cryptocurrencies, but its new app is trying to be a little bit of everything to everyone, and it's available today.
5) Google: You Don't Need Reviews to Use Product Schema for Product Rich Results.
6) Oracle's new digital marketing software runs on AI.
7) Are Facebook and Google going to ruin newsletters?
8) How to Repurpose Email Content for social media.
9) Slack introduces Slack Clips, more Salesforce integrations.
10) NPS: What is a Net Promoter Score and Why Should You Care?
11) Major update from Telegram: Allows recording of video/audio from live chats
12) US Media Consumption trends: Tectonic shifts emerge.
13) A Complete Guide to YouTube Analytics.
14) Inbound Marketing 101: How to Attract and Close Your Ideal Buyers.
15) WhatsApp is introducing great new group chat options.
More insights to explore…
Growing the Twitter Official Partner Program: Introducing 7 new partners.
Institute for Rebooting social media launched by Harvard University.
How to Build a CDP, DMP, and Data Lake for AdTech & MarTech.
How to Create an Effective Branding Campaign That Inspires a Movement.
Have an awesome weekend!
— Itay Paz
BMO Harris Bank Human Resources Phone Number
Mississippi Department of Education
25k a Year Is How Much an Hour?
New York State of Health Phone Number
Affiliate Marketing Conferences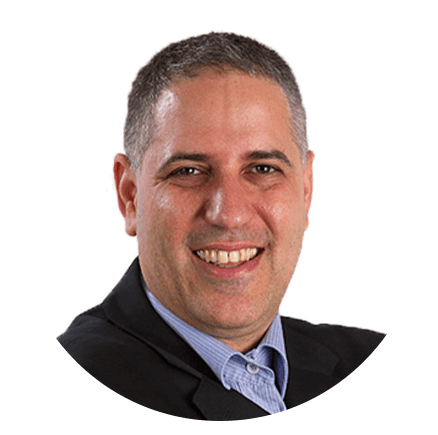 Itay Paz
Founder & CEO
Morning Dough
Follow Itay:
Twitter
/
Facebook
/
Linkedin
---
Advertise // Contact Us // Past Newsletters
Digital Marketing Consulting // Webinar Consulting
Copyright 2021 Morning Dough. All rights reserved.
POBox 1822, Kadima, 6092000, Israel
Amazon
,
Apple
,
Bing
,
Content Marketing
,
Core Web Vitals
,
Digital Marketing
,
Ecommerce
,
Facebook
,
Google
,
LinkedIn
,
Microsoft Advertising