June 27, 2022

Good morning.
Today's roundup:
1) eBay Launches Live Shopping for Collectibles.
2) Google Juneteenth Search Ranking Algorithm Tremors?
After Apple shook up the buy now, pay later market with news that it would now be a competitor to established firms, PayPal this morning is introducing another buy now, pay later product to follow the 2020 launch of its "Pay in 4" installment program.
4) Google updated guidelines for product variants pages and rich results.
5) New data laws to boost British business, protect consumers and seize the benefits of Brexit.
6) Cloudflare outage on June 21, 2022.
7) Snapchat: Exploring the Utility of AR in Marketers' E-Commerce Plan.
8) Google Local Service Ads Reviews Requirements from One to Five Reviews.
9) Etsy Hits Highest (Ever) Off-Season Downloads.
10) Google: Simplifying Search Console reports with an updated item classification.
11) Snapchat tests subscription service Snapchat+.
12) TikTok exec: We're not a social network like Facebook, we're an entertainment platform.
More insights to explore…
Ad spending will remain strong despite a looming recession.
How to maximize your Twitter Ads campaign budget.
Teads launches Attention Program to advance omnichannel attention measurement.
Have an awesome week!
— Itay Paz
Oregon Bureau of Labor and Industries
Utah department of Workforce Services
Virginia Department of Vital Records
Bureau of Vital Statistics Florida
Maine Dept of Labor Unemployment
Washington State Dept of Labor and Industries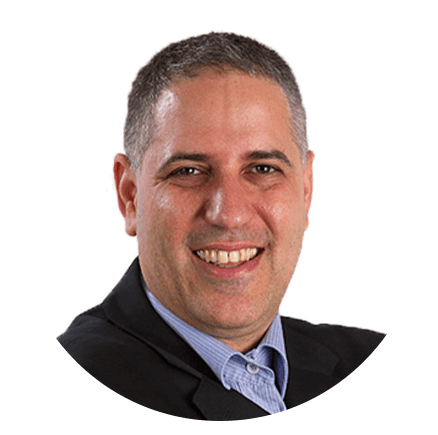 Itay Paz
Founder & CEO
Morning Dough
Follow Itay:
Twitter
/
Facebook
/
Linkedin
---
Advertise // Contact Us // Past Newsletters
Digital Marketing Tools // Digital Marketing Podcasts
Digital Marketing Terms // Digital Marketing Salary
Digital Marketing Consulting // Webinar Consulting
Copyright 2022 Morning Dough. All rights reserved.
POBox 1822, Kadima, 6092000, Israel
Amazon
,
Cloudflare
,
Content Marketing
,
Digital Marketing
,
Ebay
,
Ecommerce
,
Etsy
,
Facebook
,
Google
,
LinkedIn
,
PayPal