Morning Dough
💰 PAA BOX
To: Dough Readers
October 7, 2020

Good Morning.
We hear every day more and more people sharing that it is difficult for them to get things done and get results, especially these days, with COVID-19, social distance and working when kids are jumping all over.
Henry Ford said:
"When everything seems to be going against you, remember that the airplane takes off against the wind, not with it."
Having this in mind, keep your motivation & energy high and you will take off too!
A few things happening:
1) Google My Business and reviews gain in 2020 local ranking factors survey.
2) Bing officially rebrands as 'Microsoft Bing'.
3) Affiliate Virtual Summit is happening on October 13 & 14 with top speakers (Oliver Kenyon, James Van Elswyck, Jason Akatiff, Andrew Payne, Luke Kling, Hen Kinan and many more), free tickets available here.
Have an awesome day!
— Itay Paz
CONTENT MARKETING
Blog Post Structure: How to Set Up an Easy-to-Read Text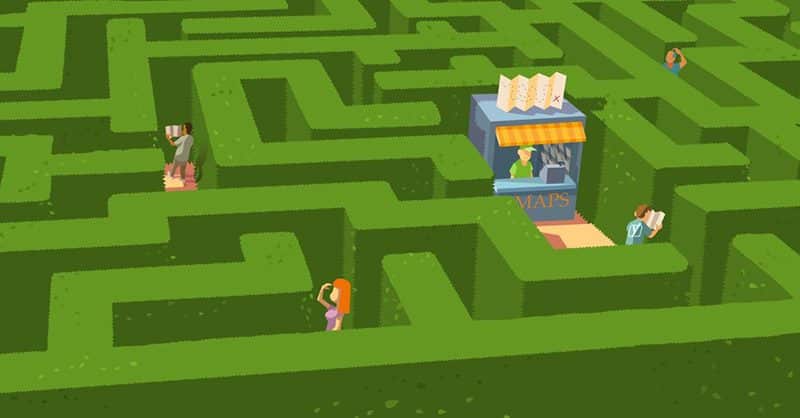 Source: yoast
When blogging, it pays dividends to lay out the structure of your piece before you begin writing. The structure is the skeleton of your text and preparing it has multiple benefits. Firstly, it's easier to write a text when your structure is already there. Secondly, a clear structure helps the reader to easily read your post and grasp the core message.
Discover how to write blog post correctly that are easy to read by your blog visitors using the correct blogpost structure.
Learn how to setup an easy-to-read text here.
SEARCH MARKETING
How to Rank in 'People Also Ask' Boxes and If You Should


Source: Google
People also ask (PAA) boxes have been becoming more prevalent over the past few years. In fact, according to Ahrefs' Keywords Explorer, 43% of search queries now show a PAA box.
The 'People Also Ask' (PAA) box is a Google SERP feature that answers questions related to the user's search query. Each answer comes from a web page, and Google provides a clickable link to the source below each one.
Discover how you can rank in PAA boxes, whether you should even bother and other ways they can help your SEO.
Discover how to rank in 'People Also Ask' boxes here.
OUTSOURCING
How to Hire a Virtual Assistant (And Take Back Your Life)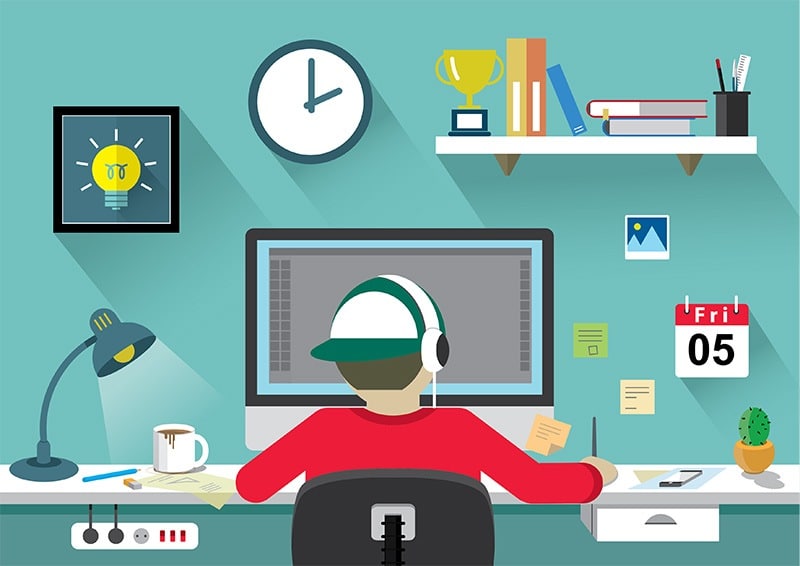 When you're starting out with your business, you're doing it all: fulfilling orders, responding to customers, partners, managing your social media, and so much more.
But while we pursue entrepreneurship for many reasons, having less time in our lives isn't one of them.
That's why the first "employee" many entrepreneurs hire is a virtual assistant: someone who can take on the daily tasks and processes that are important for running your business, but not necessarily focused on growing it.
A virtual assistant is like having an extra pair of hands without hiring an actual employee. If you're experiencing stress and the other "good problems" that come with success, it might be time for you to consider hiring your own virtual assistant and get back some of those hours in your day.
Learn how to hire a virtual assistant (VA) here.
WHAT ELSE IN THE OVEN
Facebook Merging Messenger And Instagram Chat Only Benefits Zuckerberg — Not You (TNW)
New Third-Party Verification in Google Marketing Platform (Google)
Video Ads Drive Online Sales By 48% (Business of Apps)
How to Include Your Customer Support Team in Your Marketing Strategy (Convince&Convert)
5 Benefits of Influencer Marketing For Your Small Business (Benchmark)
WhatsApp Always Mute, New Storage Guidelines and More Enabled In Latest Android Beta Update (digit)
How the Travel Industry Can Tackle High Abandonment Rates (Pure360)
Google Calendar Officially Rolling Out Tasks Integration On Android And iOS (9to5Google)
The Cost Of Complexity: ClickZ's Advisory Board Discuss The Latest Trends In Martech (ClickZ)
PRODUCTIVITY
How to Work like a Productivity Ninja?


In these times when many people have partly or entirely switched to remote work, being productive is the most important thing for you and your business.
Graham Allcott is a productivity coach and consultant and author of the book How to be a Productivity Ninja is sharing his 8 lessons on how to structure your workday, set clear productivity goals, and find tools that foster productivity.
Learn how to be more productive here.
BUSINESS MARKETING
How to Start an Ecommerce Customer Loyalty Program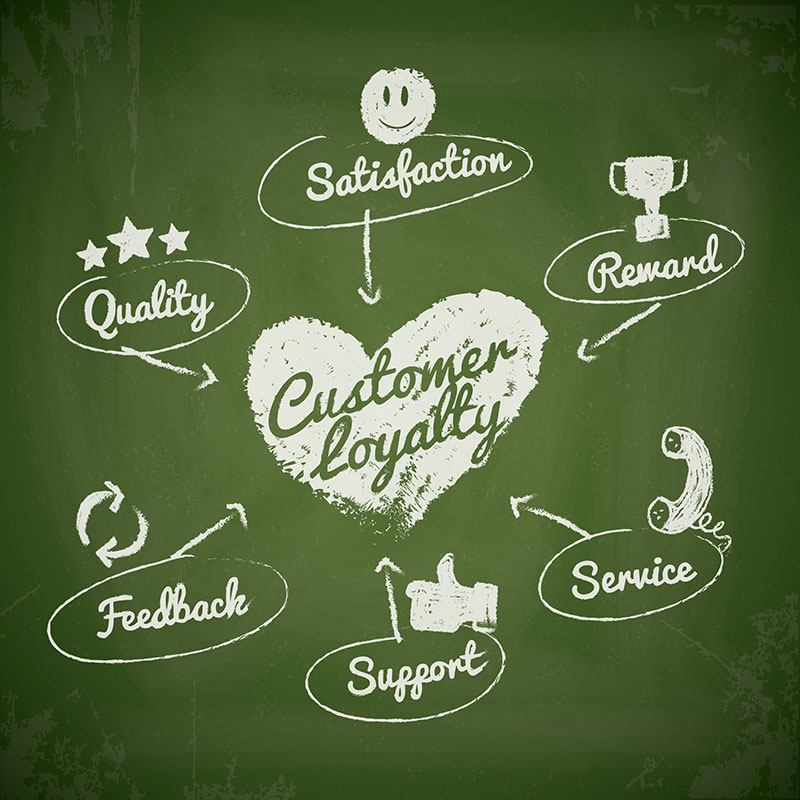 Customer loyalty is the key to customer retention, meaning repeat customers for your business. The fundamental goal for an eCommerce shop is to attract customers, and ultimately keep them coming.
With the competition being so stiff in the online marketplace, you need to ensure the loyalty of the customers you have.
How do you get the edge though? What will keep clients coming back time and again to your store?
Adapted from a traditional shop model, an eCommerce customer loyalty program is essential for customer retention.
But what is the right customer loyalty program to implement in your eCommerce store?
Discover How to Start an Ecommerce Customer Loyalty Program Here.
Additional Link:
Ecommerce Loyalty Programs: 25 Strategies Backed by 36 Examples and Over 100 Results & Stats (Shopify)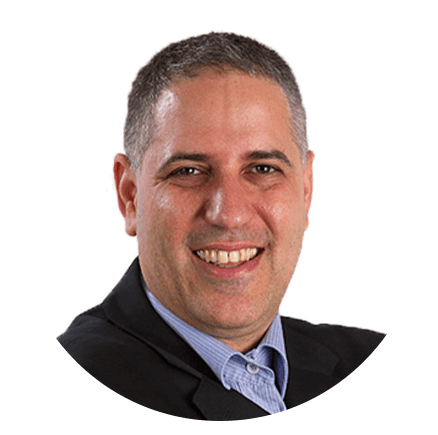 Itay Paz
Founder & CEO
Morning Dough
Follow Itay:
Twitter
/
Facebook
/
Linkedin
---
Advertise // Contact Us // Past Newsletters
Digital Marketing Consulting // Webinar Consulting
Copyright 2021 Morning Dough. All rights reserved.
POBox 1822, Kadima, 6092000, Israel
Affiliate Marketing
,
Blog Marketing
,
Blogging
,
Business Marketing
,
Content Marketing
,
Copywriting
,
Digital Marketing
,
Ecommerce
,
Online Marketing
,
Outsourcing
,
Productivity