August 12, 2021

Good morning.
Today's roundup:
1) Google's John Mueller affirmed that Core Web Vitals Ranking Factor is More than a Tie Breaker.
2) Google accused in suit of fixing ad rates with a Facebook deal.
3) Over 350K digital health apps are flooding the market – here's how apps can stand out.
More than 90,000 health apps were released last year—an average of 250 being released per day, according to IQVIA's new Digital Health Trends 2021 report.
Over 350,000 digital health apps are currently available to consumers – many of which are geared toward wellness, but there's been a rise in digital therapeutics (DTx) apps.
In 2021, 47% of all apps focus on managing specific health conditions (like chronic diseases or mental health), compared with 28% in 2015.
4) Google Ads Editor v1.7 brings support for hotel ads and lead form extensions.
5) YouTube's $100 million Shorts Fund to challenge TikTok goes live.
6) Scammer service will ban anyone from Instagram for $60.
7) TikTok provides guidance for SMBs looking to tap into TikTok marketing.
8) Experiment: Do Tweets with links get less engagement and less reach?
9) Google broad core updates and image search: can core updates impact image search rankings in addition to web search and discover?
10) YouTube: 10 ways to monetize on using video.
11) WhatsApp launches its 'View Once' disappearing photos and videos.
12) How to use video in ecommerce marketing.
13) E-A-T and SEO: Creating content that matters to clients.
14) Twitter adds new co-hosting option for audio spaces.
15) Aweber: 14 types of emails to use in your marketing.
16) The complete guide to the effective use of Amazon video ads.
17) Google will soon automatically save your progress in forms, including quizzes.
18) LinkedIn updates 'People You May Know' recommendations to help maximize connection opportunities.
19) 8 Creative PPC strategies to overcome today's challenging landscape.
20) The ultimate guide to creating a blog business plan (updated).
More insights to explore…
5 Strategies to improve customer engagement in retail.
Top ranking social media platforms to grow your small business.
How to create an impactful homepage for an Artisan Bakery to drive more customers.
Have an awesome day!
— Itay Paz
Heathrow Airport Contact Number
Express Scripts Fax Number for Prescriptions
How much is Ohio fishing license?
Pennsylvania Birth Certificate
Toyota Roadside Assistance Phone Number
Mobile Alabama Unemployment Office
60000 a year is how much an hour?
Massachusetts Registry of Motor Vehicles
Santa Barbara is in What County?
What is the Capital of Canada?
JCPenny Credit Card Phone Number
UPS Human Resources Number for Employees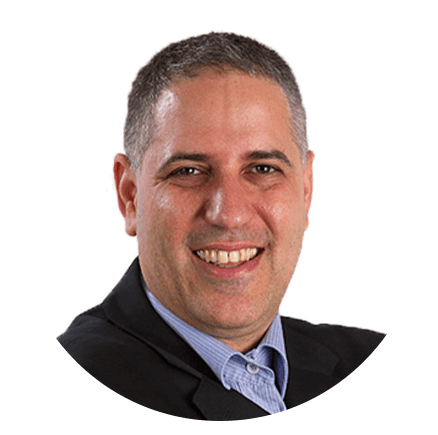 Itay Paz
Founder & CEO
Morning Dough
Follow Itay:
Twitter
/
Facebook
/
Linkedin
---
Advertise // Contact Us // Past Newsletters
Digital Marketing Consulting // Webinar Consulting
Copyright 2021 Morning Dough. All rights reserved.
POBox 1822, Kadima, 6092000, Israel