July 15, 2022

Good morning.
Today's roundup:
1) Google Highly Rated by Users Search Carousel.
2) Amazon investigated by UK antitrust watchdog over its marketplace practices.
Meta's latest AI model, NLLB-200, can translate 200 different languages and improves the quality of translations across our technologies by an average of 44%.
NLLB-200 makes current technologies accessible in a wider range of languages, and in the future will help make virtual experiences more accessible, as well.
4) Google proposes moving ad business to Alphabet to keep regulators at bay.
5) Walmart hasn't announced a Prime Day sales event, but there will still be deals.
6) Cloudflare Claims Completion of Zero-Trust Platform.
7) Google reportedly offered to spin off ad business into new Alphabet segment to ward off lawsuit.
8) India's Ministry of Information and Broadcasting Bans Online Gambling Ads.
9) Amazon's new analytics tool gives brands a front-row seat to in-store shopping.
10) Microsoft launches Merchant Promotions Coupons.
11) Online Gaming Market Size to Achieve USD 132 Billion by 2030 Growing at 10.2%.
12) Reminder: Don't Markup 3rd Party Reviews with Structured Data.
More insights to explore…
McDonald's stakes out virtual summer camp in mobile app.
Google: Search Query Pages Are Equivalent to Low Effort Category Pages.
How retailers are approaching cryptocurrency payments.
Have an awesome weekend!
— Itay Paz
Kaiser Immunization Appointment
Make an Appointment Wells Fargo
AAA Roadside Assistance Number
BMW Roadside Assistance Number
Ford Roadside Assistance Number
Honda Roadside Assistance Number
Hyundai Roadside Assistance Number
KIAa Roadside Assistance Number
Toyota Roadside Assistance Phone Number
State Farm Roadside Assistance Number
Geico Roadside Assistance Phone Number
Allstate Roadside Assistance Phone Number
Progressive Roadside Assistance Number
Triple AAA Roadside Assistance Number
Triple Roadside Assistance Number
ATT Roadside Assistance Number
AAMI Roadside Assistance Number
RACV Roadside Assistance Number
Acura Roadside Assistance Phone Number
Audi Roadside Assistance Phone Number
Cadillac Roadside Assistance Phone Number
Chevrolet Roadside Assistance Phone Number
Chrysler Roadside Assistance Phone Number
Dodge Roadside Assistance Phone Number
GMC Roadside Assistance Phone Number
Infiniti Roadside Assistance Number
Jeep Roadside Assistance Phone Number
Land Rover Roadside Assistance Phone Number
Illinois State Board of Nursing
Pennsylvania State Board of Nursing
Georgia State Board of Nursing
Missouri State Board of Nursing
Oklahoma State Board of Nursing
Arizona State Board of Nursing
Minnesota State Board of Nursing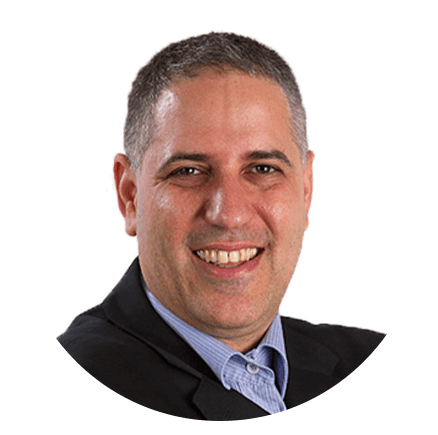 Itay Paz
Founder & CEO
Morning Dough
Follow Itay:
Twitter
/
Facebook
/
Linkedin
---
Advertise // Contact Us // Past Newsletters
Digital Marketing Tools // Digital Marketing Podcasts
Digital Marketing Terms // Digital Marketing Salary
Digital Marketing Consulting // Webinar Consulting
Copyright 2022 Morning Dough. All rights reserved.
POBox 1822, Kadima, 6092000, Israel
Amazon
,
Cloudflare
,
Content Marketing
,
Digital Marketing
,
Ecommerce
,
Facebook
,
Google
,
LinkedIn
,
Meta
,
Microsoft
,
Online Gambling