September 14, 2022

Grab Your DMIEXPO 2022 Ticket Now!
Good morning.
Today's roundup:
1) Amazon Ads: Creative editing is now available for Sponsored Brands video ad creative.
2) Google Updates Documentation on Meta Descriptions.
3) Meta Announces 2022 Connect Conference, a Key Showcase of its Evolving Metaverse Vision.
I am wondering if the screenshots are the new featured snippet callouts Google spoke about almost a month ago. You can see bolded callouts, multiple answers for a featured snippet block, and a newish design that looks a bit like the knowledge panel design test we saw earlier.
5) Casual mobile game ads have 97% completion rate.
6) Google Consolidates Tips On Preventing Spam On Your Site In Help Docs.
7) Twitter is expanding its experimental community moderation system.
8) Google is rolling out new campaign and ad group Setup columns.
9) YouTube updates Masthead ad requirements to allow sports betting.
10) Apple ATT benefitted its Search Ads business.
11) Google One Box Results Get Tracking Parameters with Unique Integrations?
12) Reddit Launches Updated Feed Switching Process as Part of Broader UI Reassessment.
More insights to explore…
Streaming services need to stop showing me the same ad over and over (and over).
You Don't Want Google To Rank Your Site In Specific Regions.
What happens next? 5 eCommerce trends publishers cannot afford to ignore.
Have an awesome day!
— Itay Paz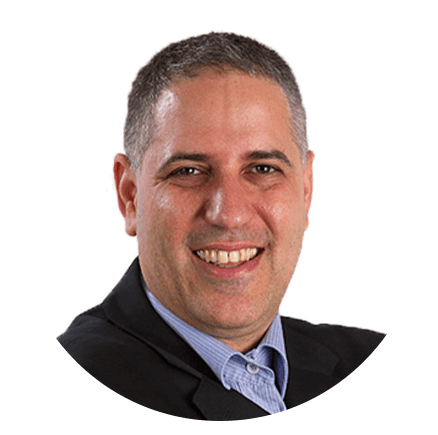 Itay Paz
Founder & CEO
Morning Dough
Follow Itay:
Twitter
/
Facebook
/
Linkedin
---
Advertise // Contact Us // Past Newsletters
Digital Marketing Tools // Digital Marketing Podcasts
Digital Marketing Terms // Digital Marketing Salary
Digital Marketing Consulting // Webinar Consulting
Copyright 2022 Morning Dough. All rights reserved.
POBox 1822, Kadima, 6092000, Israel
Amazon
,
Content Marketing
,
Digital Marketing
,
Ecommerce
,
Facebook
,
Google
,
LinkedIn
,
Meta
,
SEO
,
Social Media Marketing
,
TikTok