November 9, 2022

Checkout the complete agenda here!
Only 4 days for the DMIEXPO 2022, November 13-14.
Get Your Tickets Now!
Good morning.
Today's roundup:
1) Uber tests push notification ads, a feature literally no one wants.
2) Ad giant IPG advises brands to pause Twitter spending after Musk takeover.
It seems that Elon Musk wasn't trolling when he suggested charging $20 per month for a blue verified tick.
As per Musk' most recent tweets on his reformation of the platform, Musk now says that they're planning to offer verification ticks to all users for $8 per month, to combat the class divide in the app.
4) Google Ads Changes Policies For Government Documents & Official Services.
5) Meta Brings Back 28-Day Click Attribution.
6) Google Search Lets You Expand Video On Top Of Search Results.
7) Snapchat Integrates with BigCommerce to Facilitate More In-App Shopping Options.
8) Google Tests New Site Name & Favicon On Desktop Results.
9) Retain access to Amazon Audiences as ad addressability evolves.
10) Microsoft Advertising Performance Max Import Tool Upgraded.
11) Omnichannel Metrics launches for general availability.
12) Google: No, Your Website Doesn't Need 200,000 Words To Be Considered Authoritative.
More insights to explore…
How programmatic advertisers can fundamentally reimagine the way they build audiences.
Twitter to bring in $1 billion less from ads than previously predicted.
Google's new shopping features can help you snag good deals.
Have an awesome day!
— Itay Paz
Amazon Pre Hire Appointment Location
Cancel CenturyLink Appointment
Hacer Una Cita EN Wells Fargo Appointment
Jackson Memorial Hospital ID Badge Appointment
NJ DMV Handicap Placard Appointment
Unity Health Care Appointment Line
Independence DMV Schedule Appointment
Texas Driver License Appointment
California Physician License Lookup
Florida Physician License Lookup
Illinois Physician License Lookup
Maryland Physician License Lookup
Alabama Physician License Lookup
Arizona Physician License Lookup
Arkansas Physician License Verification
Colorado Physician License Lookup
Connecticut Physician License Lookup
Florida Nursing License Lookup
California Nursing License Verification
Indiana Nursing License Verification
New York RN License Verification
Maryland Board of Nursing License Lookup
New Jersey RN License Verification
Tennessee Board of Nursing License Verification
Georgia Board of Nursing License Lookup
Minnesota Nursing License Lookup
Xiaomi Router Default Password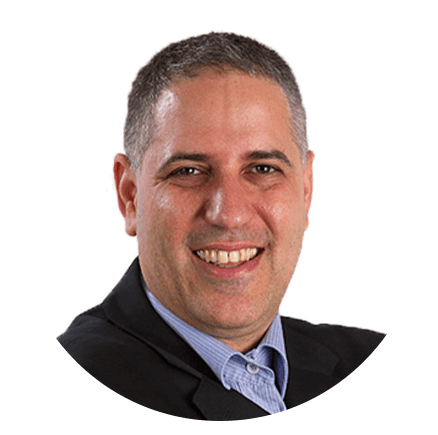 Itay Paz
Founder & CEO
Morning Dough
Follow Itay:
Twitter
/
Facebook
/
Linkedin
---
Advertise // Contact Us // Past Newsletters
Digital Marketing Tools // Digital Marketing Podcasts
Digital Marketing Terms // Digital Marketing Salary
Digital Marketing Consulting // Webinar Consulting
Copyright 2022 Morning Dough. All rights reserved.
POBox 1822, Kadima, 6092000, Israel
Amazon
,
Content Marketing
,
Digital Marketing
,
Ecommerce
,
Facebook
,
Google
,
LinkedIn
,
Meta
,
SEO
,
Social Media Marketing
,
TikTok