September 8, 2021

Good morning.
Today's roundup:
1) Trustshare runs escrow infrastructure as a service to facilitate online sales.
2) Google cuts app store fees for developers on first million in annual sales.
US children are getting their dose of advertising from YouTube. In April 2021, 70% of those ages 2 to 12 said they had recently seen ads on YouTube, far more than the 36% who reported the same of TV. The digital video platform also had much wider ad reach than social media (17%) and gaming (14%) in this age group.
4) LinkedIn removing stories on September 30.
5) Google: Making it easier to show the right message on Search.
6) TikTok's new Creator Marketplace API lets influencer marketing companies tap into first-party data.
7) Google adds pre-search as a default option on Android in EU.
8) Google: Create ad customizers for responsive search ads.
9) Chrome beta can display competitors when customers are on your site.
10) Building subscriptions through a crisis: Insights from Bauer.
11) How to recover video from corrupted files and crashed computers.
12) Google: Content behind paywalls is not automatically thin content.
13) Are virtual events virtually over?
14) How to analyze your Instagram Reels' performance.
15) The guide to targeted-impact link building.
16) Increased advertising, algorithm changes: Is Google getting worse?
17) How to use local keywords to rank higher on Google.
18) App installs of COVID home-testing kits surge.
19) How SEO leaders use empathy for winning strategy, performance & teams.
20) The 3 strategic pillars behind every winning content strategy.
More insights to explore…
SEO Profession Tier List – Ranking the Entire SEO Industry.
Delivering frictionless e-commerce: what brands can do to delight users.
The important role SEO should play when developing your marketing strategy.
Have an awesome day!
— Itay Paz
Nebraska Department of Education
Missouri Handicap Parking Application
Western Governors University Federal School Code
Puerto Rico Department of Motor Vehicles
Farmers Roadside Assistance Number
Department of Health Telephone Number
Washington Insurance Commissioner
Massachusetts Department of Insurance
Connecticut Insurance License Lookup
Indiana Nursing License Verification
Social Security Office Roseville CA
Centerpoint Energy Phone Number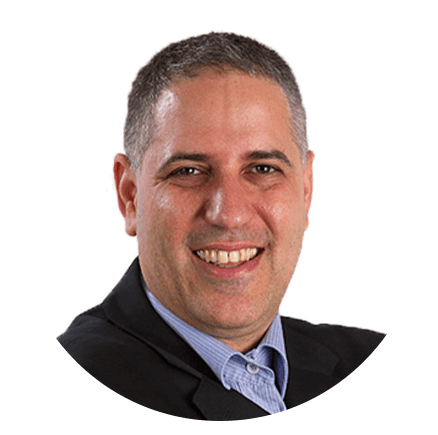 Itay Paz
Founder & CEO
Morning Dough
Follow Itay:
Twitter
/
Facebook
/
Linkedin
---
Advertise // Contact Us // Past Newsletters
Digital Marketing Consulting // Webinar Consulting
Copyright 2021 Morning Dough. All rights reserved.
POBox 1822, Kadima, 6092000, Israel